Protect the Environment And Your Business by Achieving Carbon Neutrality Now
ClimateTrade offers a broad range of verified carbon credits on a blockchain-based marketplace. With our approach you can offset your emissions and become carbon-neutral efficiently and transparently.
What does carbon neutrality mean?
When a product is carbon neutral, it means that for every ton of carbon that is emitted while making, transporting and selling it, another ton is absorbed or removed from the atmosphere. This effectively offsets the negative climate impact of this product. To combat climate change and meet the goals of the
Paris Agreement
, entire companies, cities and countries must become carbon neutral.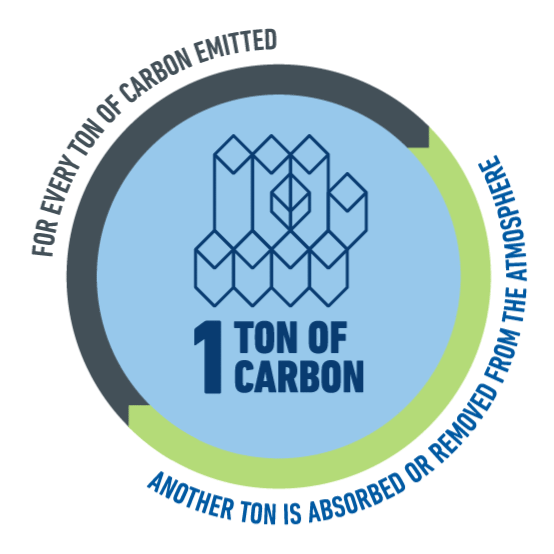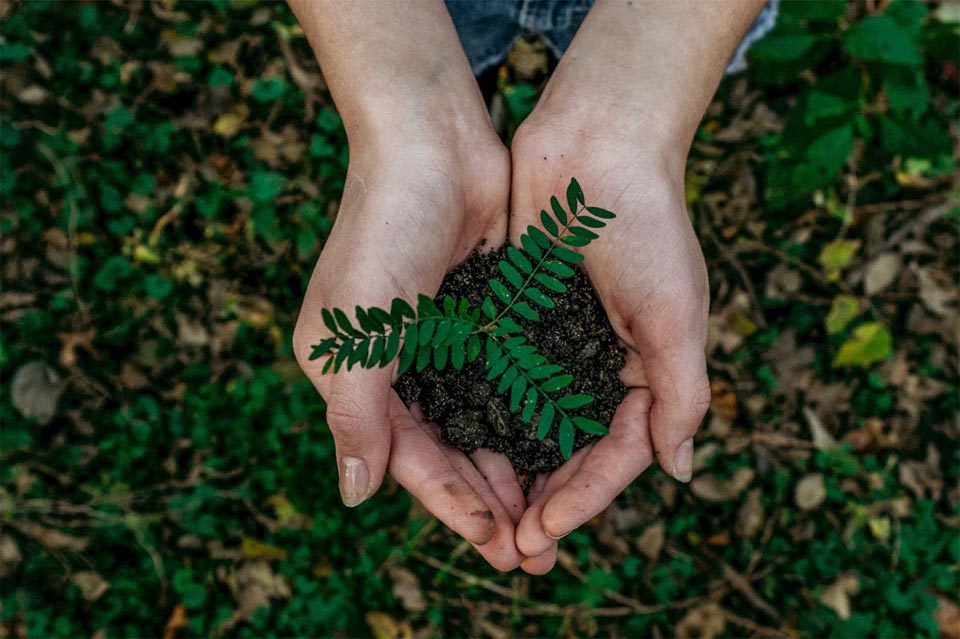 Is it possible to achieve carbon neutrality today?
Achieving carbon neutrality today is not only possible, but necessary. It involves three steps: assessing your emissions profile, reducing them wherever possible and offsetting the emissions you can't reduce by purchasing carbon offsets. This method will allow you to become carbon neutral.
Quality Carbon Offsets
Our platform allows you to invest in
global climate mitigation projects
certified by world-renowned standards, such as the Verified Carbon Standard (VCS), Gold Standard or Clean Development Mechanism (CDM), guaranteeing the quality of carbon offsets. In addition, all the projects on our marketplace are aligned with the UN's Sustainable Development Goals (SDGs), ensuring holistic and longstanding impact.
Blockchain Traceability
All of ClimateTrade's transactions take place on blockchain infrastructure, ensuring end-to-end traceability. You know exactly where your money goes and can prove the positive impact of your carbon offsetting activities.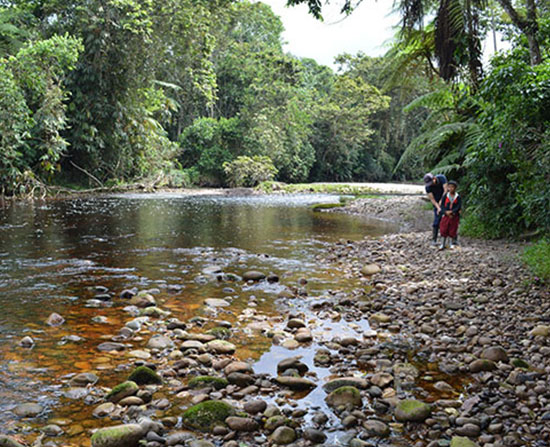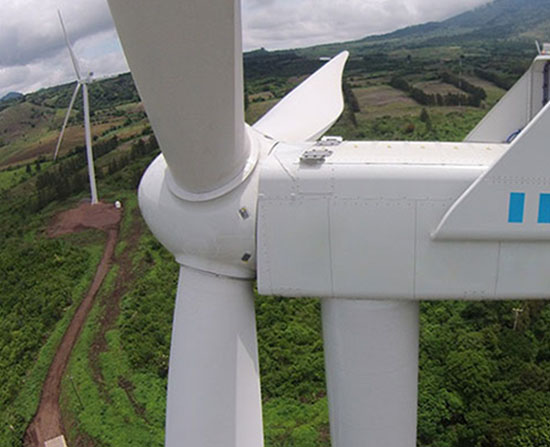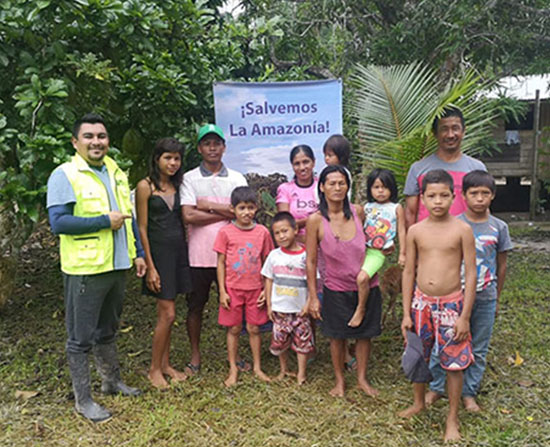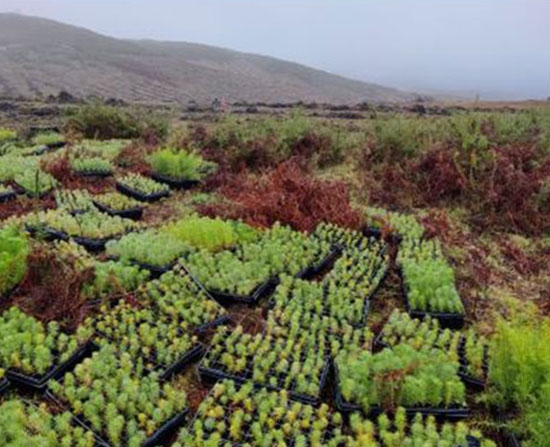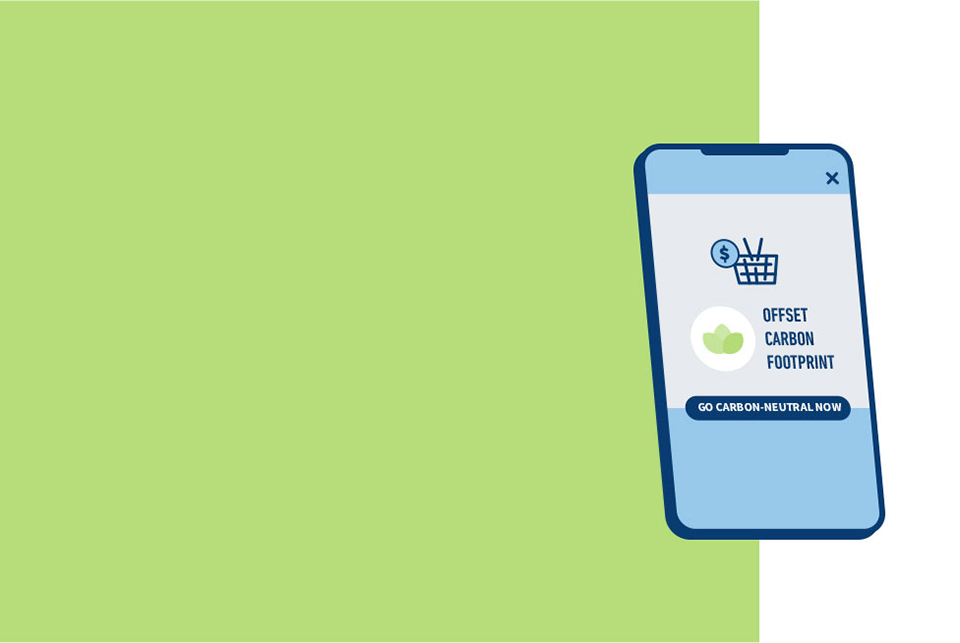 Your customer can also offset their carbon footprint
ClimateTrade's API
allows clients to offer carbon offsetting services at check-out, effectively making their products and services carbon-neutral – a clear competitive advantage as eco-consumption continues to grow.
Is ClimateTrade for my company?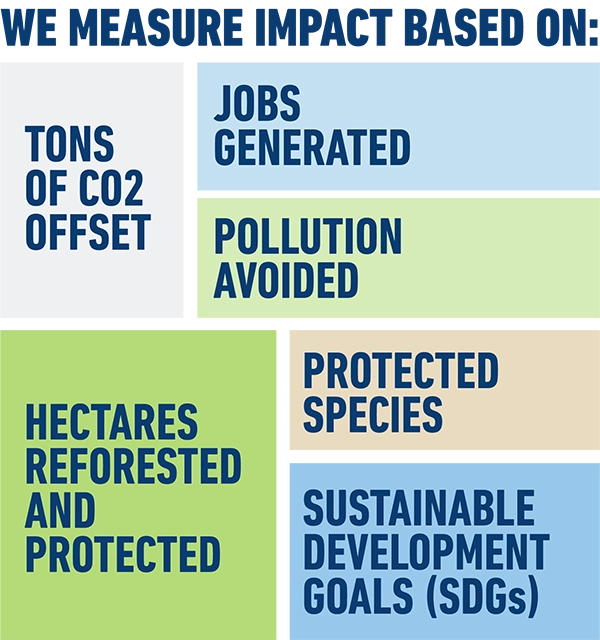 ClimateTrade is for every organization! If you care about the future of our planet and to generate real impact, chances are you've been looking for ways to take climate action for a while.
ClimateTrade makes it simple and fast removing traditional intermediaries and opaque transaction costs to make carbon offsetting efficient and traceable.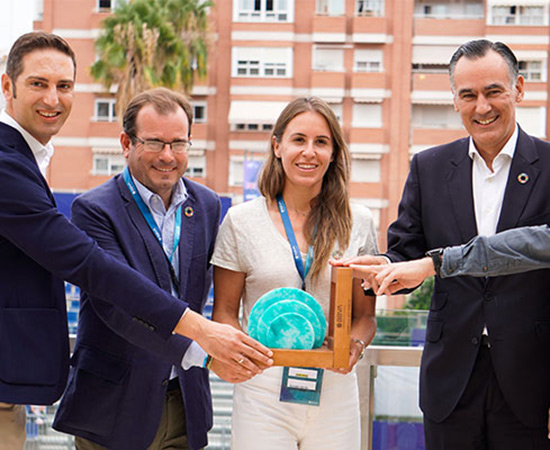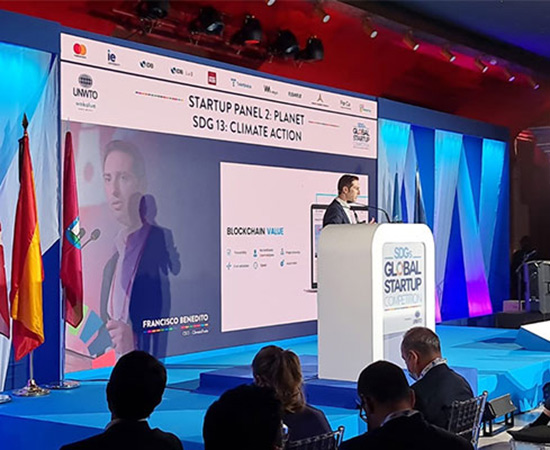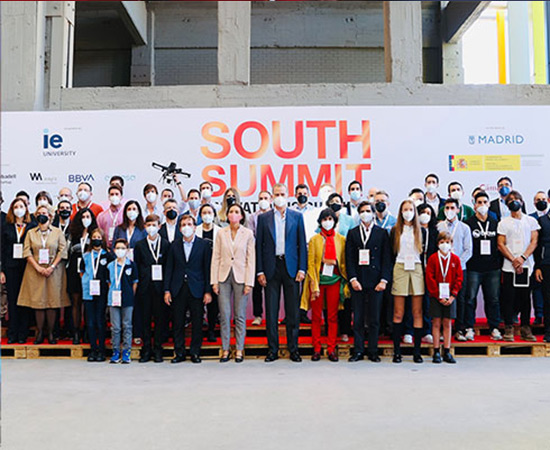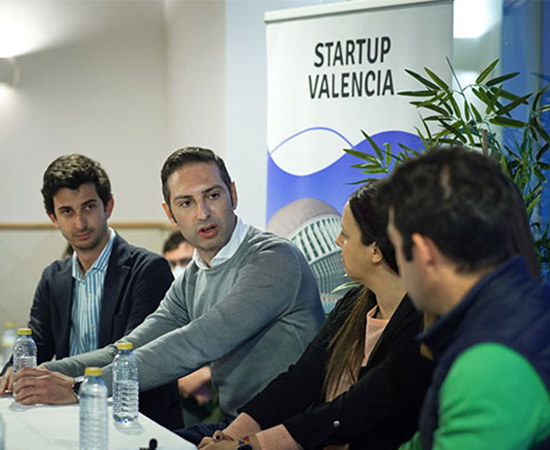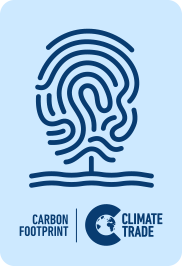 Which companies offset their emissions with ClimateTrade?
We work with companies of all sizes and sectors, and are trusted by some of the world's top multinational companies. Read more about them in our
case studies
.