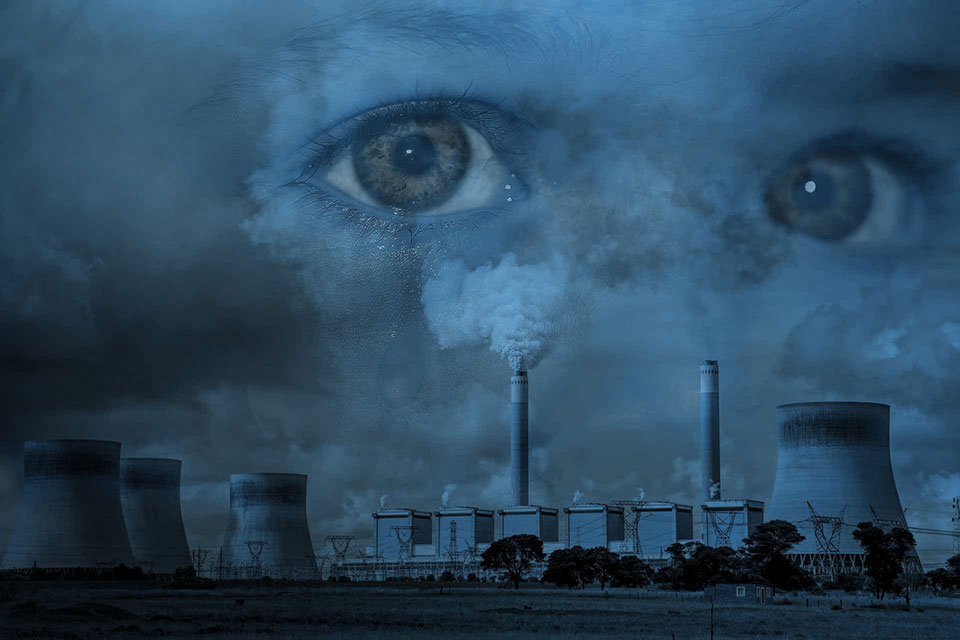 A 2030 Outlook for Europe's Mandatory
Carbon Market
Driving impact and efficiency in the EU Emissions Trading System
Key Challenges and Opportunities in the Mandatory Carbon Market
As the world's largest mandatory carbon market, the European Union's Emissions Trading System (EU ETS) is a point of reference for global climate policy. In this white paper, we share a vision for an efficient and impactful mandatory carbon market in the EU, based on our deep expertise in carbon offsetting, and developed in collaboration with established voices in this space. We look at established targets, recent policy adjustments and external drivers to identify key challenges and predict the evolution of this market by 2030.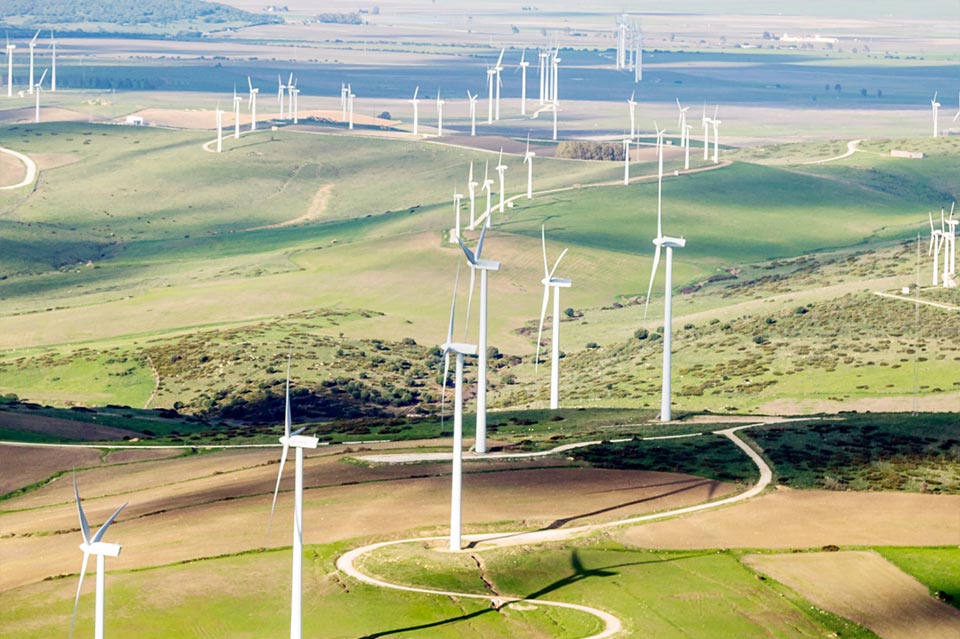 In this Free White Paper, You Will Find
How Fit for 55 and the Carbon Border Adjustment Mechanism will change the EU ETS.
The importance of digitization, proximity and data collection to unlock market potential.
The expected convergence of mandatory and voluntary carbon markets.
Stay ahead of regulatory changes and market trends within the EU ETS.
Learn what your organization can do to adjust to high carbon prices in the mandatory market.
Find out about the innovations that will shape carbon markets in the coming years.