ClimateTrade supports the efforts of the oil and gas industry to move towards a more sustainable model.
In the race to meet the Paris Agreement's climate goal, oil and gas is one of the sectors tha needs the most drastic actions.
Our API can be integrated to gas station checkouts or oil and gas retailers' apps to let final customers offset the emissions associated with their consumption.
Oil and gas companies can also choose to offset their carbon footprint directly through the ClimateTrade marketplace.
Blockchain infrastructure ensures the traceability of all transactions, facilitating these companies' reporting and transparency efforts.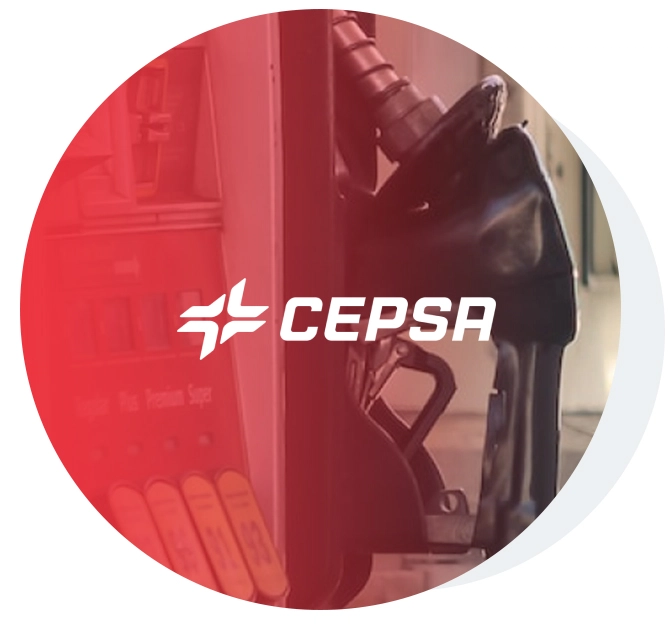 Spanish oil and gas company Cepsa is offsetting around 55,000 tons of CO2 from heating oil consumed by its residential customers in winter 2022-23, the equivalent of planting 330,000 trees, thanks to a partnership with ClimateTrade.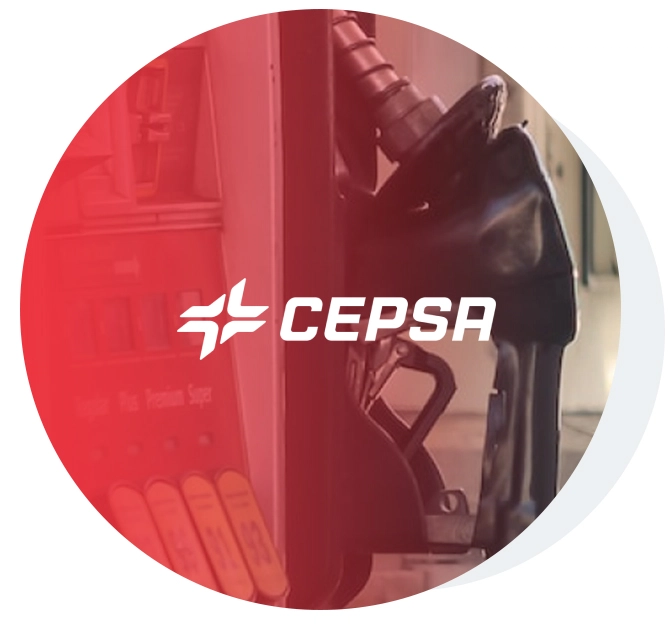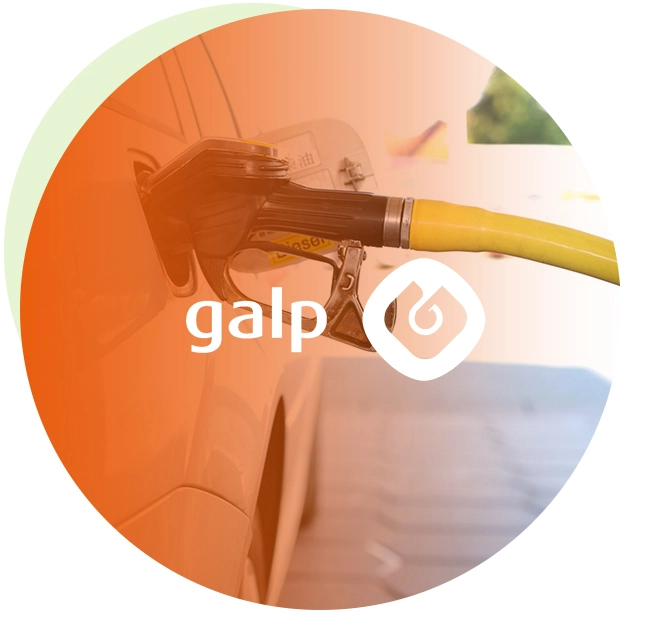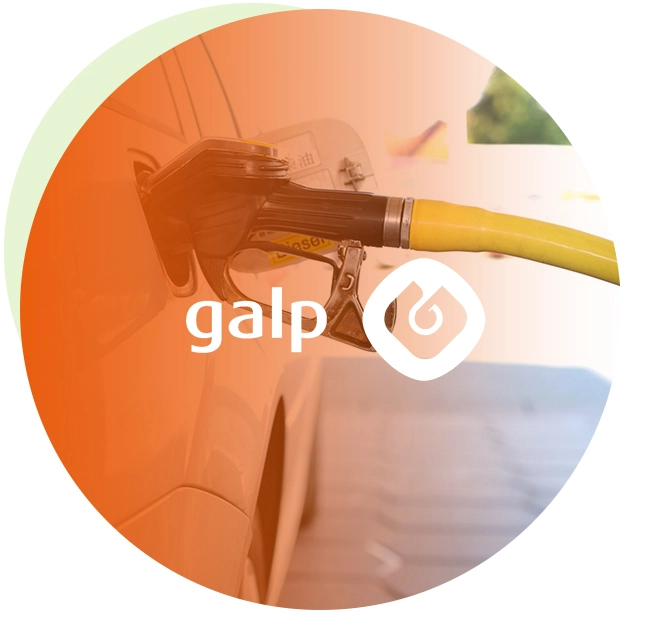 Galp, a Portuguese energy company with a strong presence in Spain, is helping its Spanish customers offset the emissions of their car rides thanks to the ClimateTrade API.
Ask us how we can help you
Ask us how we can help you