ClimateTrade has partnered with several construction organizations to support the decarbonization of the sector.
ClimateTrade offers an automated carbon footprint calculator for the construction sector, which can be used alone or implemented alongside the ClimateTrade API for carbon offsetting.
The calculator takes all construction processes into account (materials, machinery, transport, etc) along all phases of a building' life cycle (manufacturing, construction, use and deconstruction). It facilitates environmental impact assessment in what is a notoriously hard-to-abate sector.
Once calculated, emissions can be offset via the ClimateTrade marketplace or via the ClimateTrade API: for instance, when a sector association decides to integrate the API to offer carbon footprint offsetting to its members.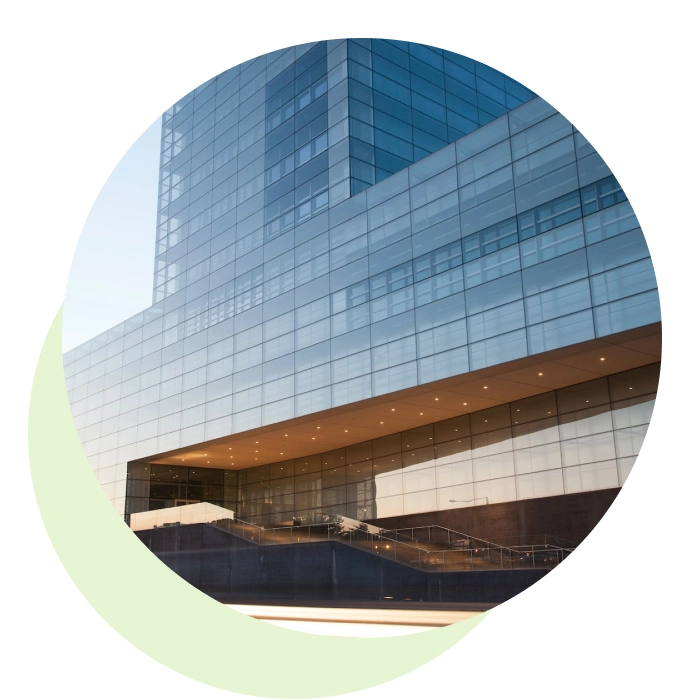 The ITeC – Institute of Construction Technology strengthens its commitment to environmental sustainability by closing an agreement with Climatetrade, a leading company in emissions compensation services in international carbon markets to integrate ClimateTrade GO, on its website.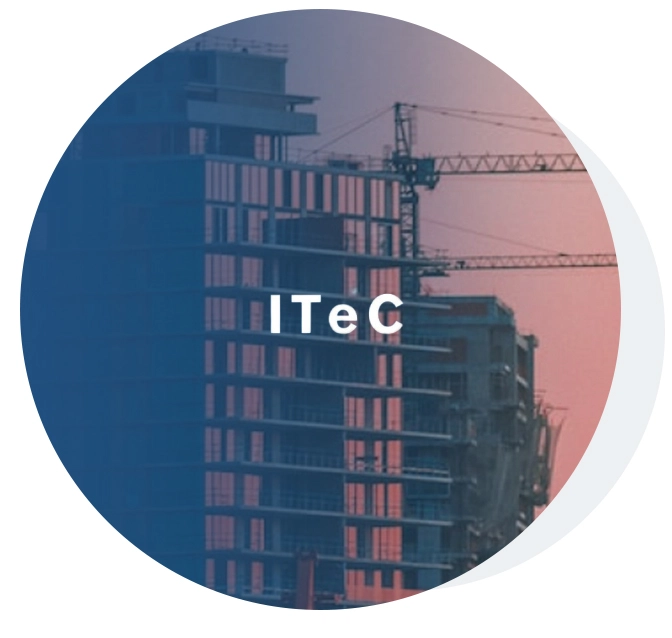 Ask us how we can help you
Ask us how we can help you