Mobility & Transportation
We have implemented our mobility solution for a variety of well-known clients, including Cabify and Chilexpress.
ClimateTrade has developed a carbon footprint calculator that can be directly integrated into mobility websites and apps.
After calculating the emissions associated with a specific car ride, our API makes it possible for providers to offset this footprint themselves, or to give that option to their end users.
This is a great option for ride-sharing apps or car rental providers, and it could be used by any company with a fleet: when insurers begin pricing their premiums based on vehicles' emissions, automated CO2 footprint calculation and offsetting will become indispensable.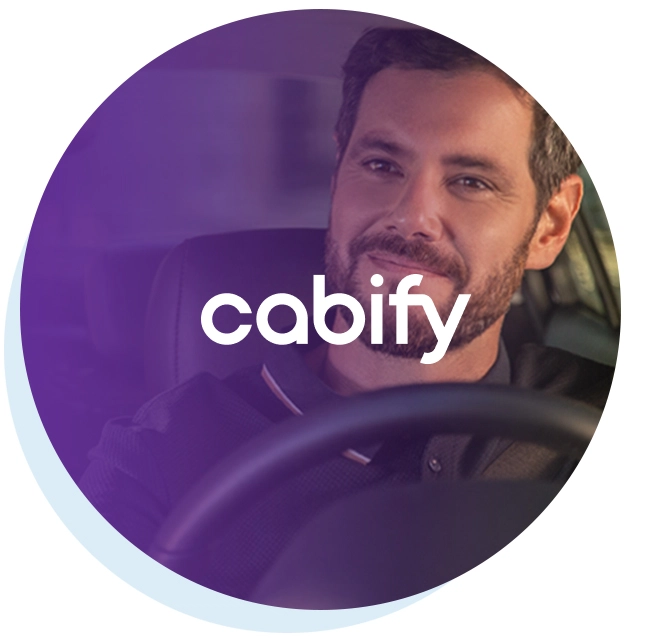 Cabify leads the offset of CO2 emissions with blockchain in its third consecutive year as the only carbon neutral ridesharing app in Latin America and Europe.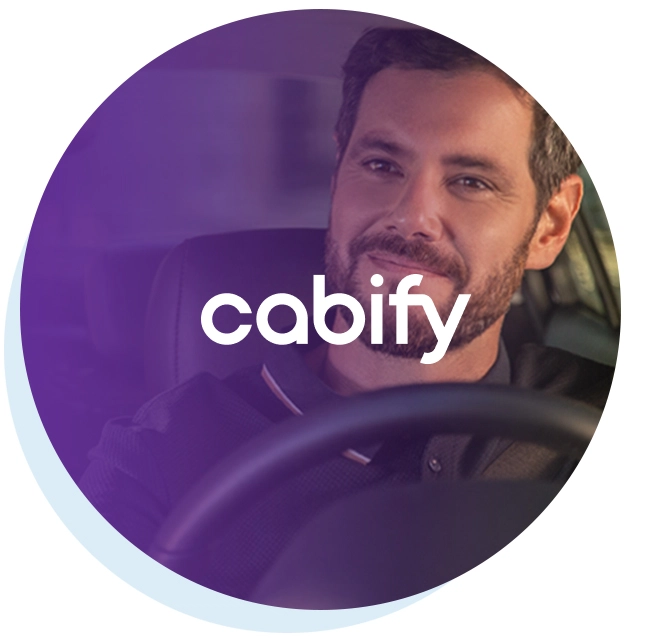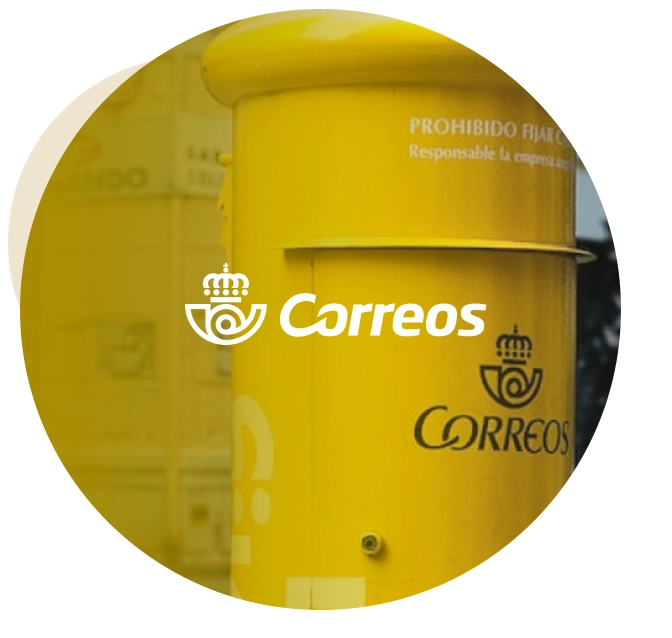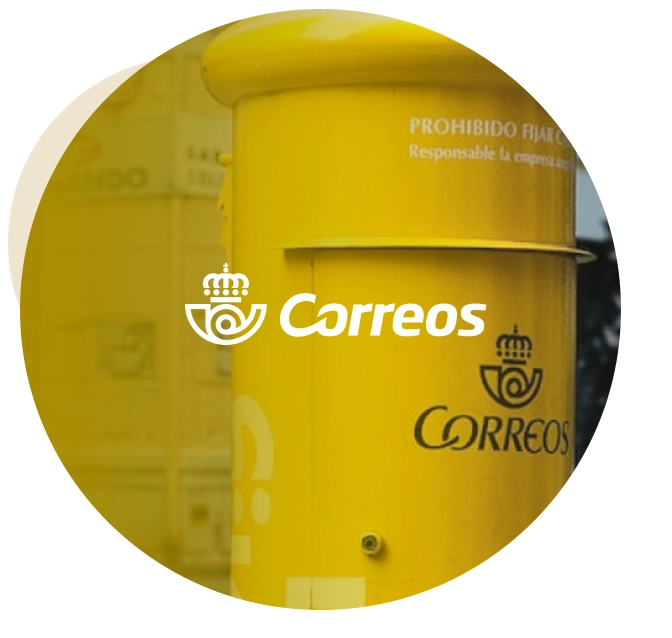 For the past several years, Correos has been committed to the fight against climate change.
Among the actions taken for this purpose, the company made efforts to reduce its CO2 emissions, and in 2019, it went one step further by incorporating the offset of remaining emissions.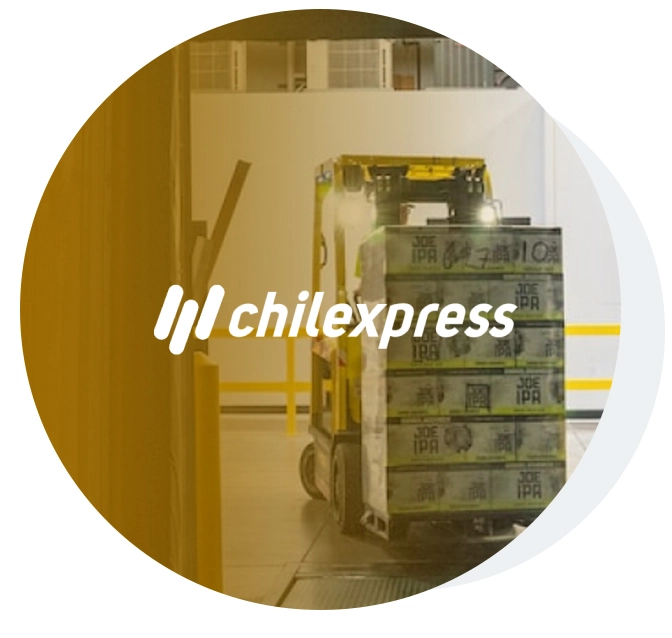 Chile's shipping company Chilexpress is using the ClimateTrade API to allow customers (both individuals and companies) to offset the emissions associated with the transportation of their packages.This is positioning Chilexpress as one of the most innovative and sustainable shipping firms in the country.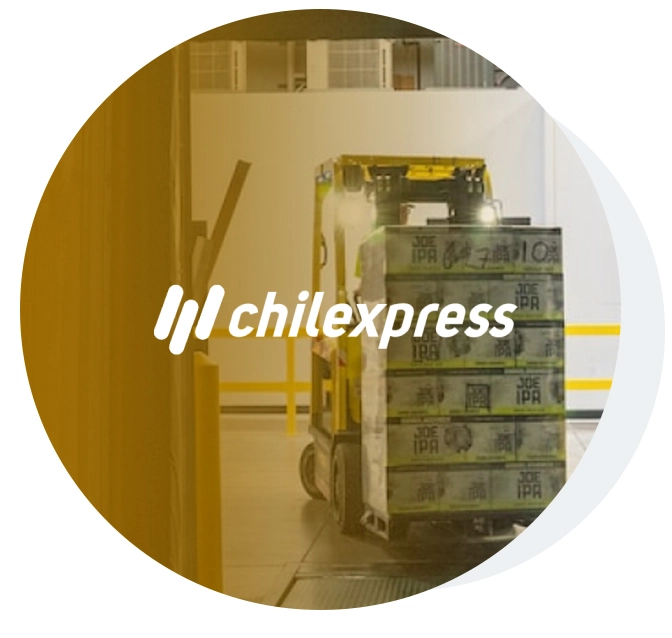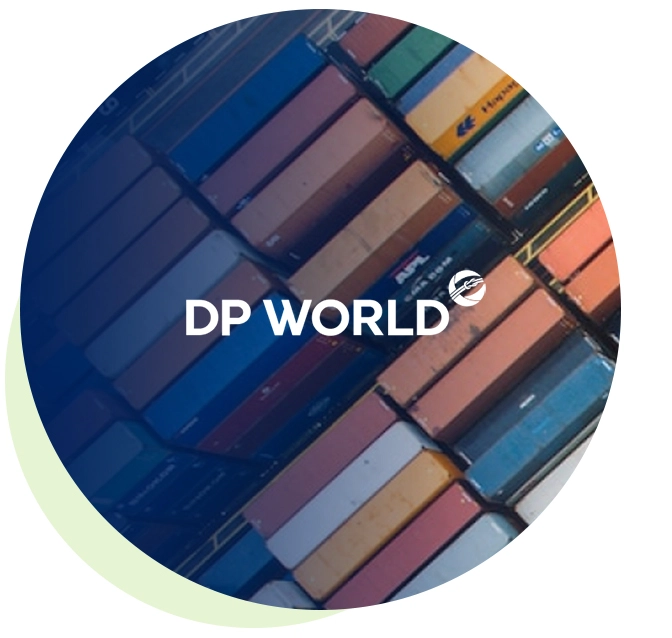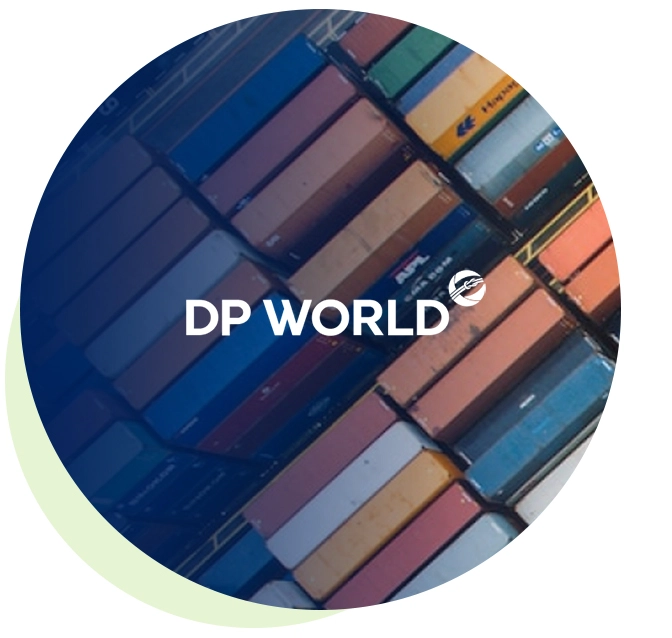 SeaRates, the freight comparison tool by global logistics giant DP World, now allows customers to offset the carbon footprint of container shipping via projects from the ClimateTrade Marketplace.
Ask us how we can help you
Ask us how we can help you