At CLIMATETRADE we connect companies willing to offset their carbon emissions to a large number of verified environmental projects.
We aim to help companies achieve carbon neutrality by providing our innovative emissions offsetting services.
+300 registered companies
+2.K end users
+1M tons of carbon offsetted
+50 projects available from + 20 different countries
Blockchain Technology: A Revolution in Environmental Offsetting
We work hard to maintain the trust of our clients. For this reason, we offer you the relief the total traceability of our BLOCKCHAIN TECHNOLOGY provides.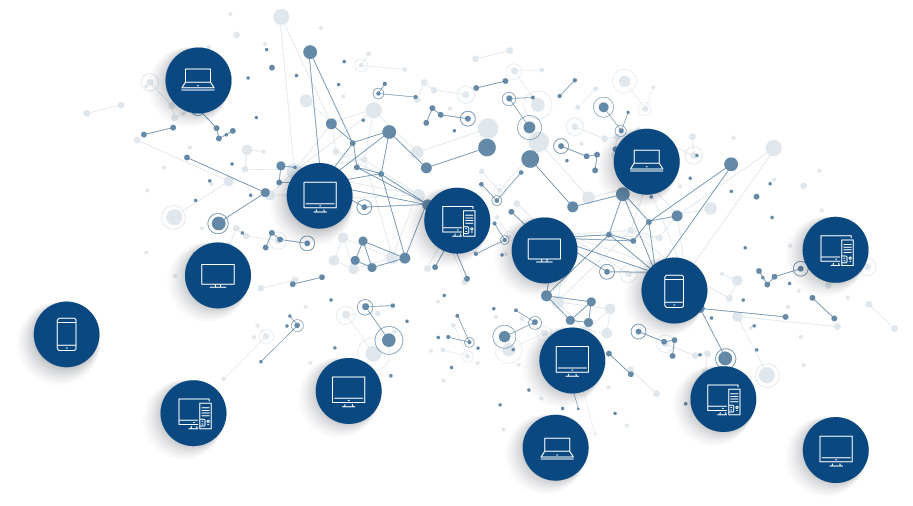 Applying this technology to the world of environmental offsetting achieves the definitive level of traceability in these operations. Because thanks to the multinodular information storage system, its transparency and speed are multiplied.
Our team
At CLIMATETRADE we are a team of professionals, aware of the environment, who apply the best technology to offer all the comfort and transparency in environmental offsetting for companies.
They support us, they advise us