Aviation is one of the world's most polluting industries, and needs all the help it can get to decarbonize.
ClimateTrade offers automated carbon footprint calculation for flights, as well as the possibility to offset emissions directly from an airline's website through our API or via our Whitelabel.
With the ClimateTrade API, customers get a summary of the emissions generated by their flights during the check-out process, and can choose to make a financial contribution to a climate mitigation project to offset them – without ever leaving the airline's website.
With the ClimateTrade Whitelabel, customers are sent a notification about the carbon footprint of their flight after purchase, and invited to offset it on a co-branded landing page managed by ClimateTrade.
At the end of the process, travelers receive a nominative certificate with details about the project they supported.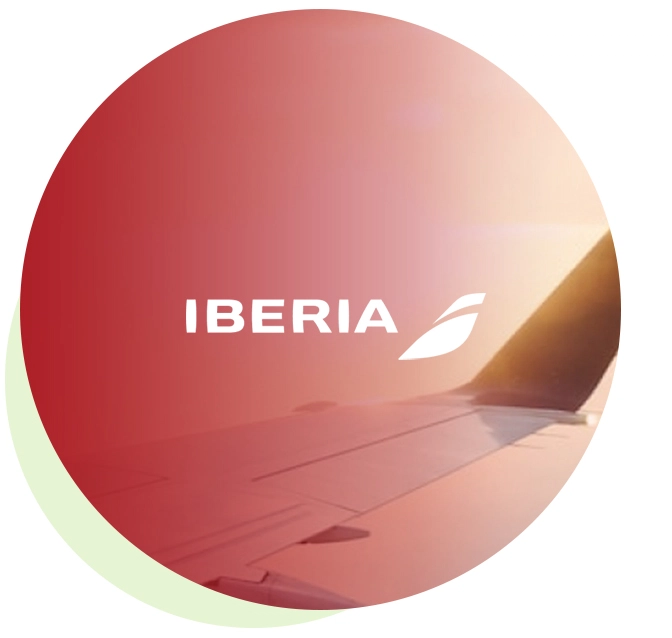 Iberia customers can offset the exact carbon footprint generated by their flights during the purchase process. After offsetting, the customer receives a personal email with a certificate and the official certificate from the entity that verifies the project to which their contribution is directed.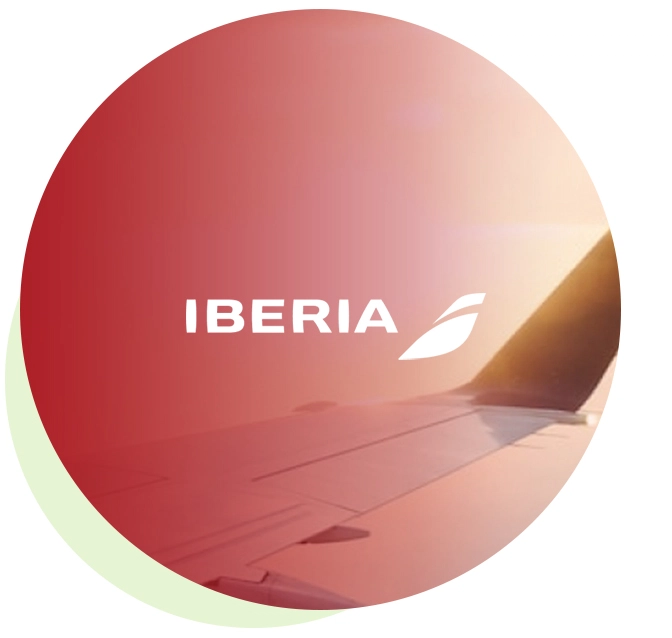 Ask us how we can help you
Ask us how we can help you