ClimateTrade's CEO and Co-Founder Fran Benedito took the stage at the Finovate Fall 2023 event to showcase our climate action platform. 
Fran Benedito presented to an audience of fintech industry leaders, innovators, and enthusiasts. In this week's article we share finance industry insights and cover more in detail the importance for the financial sector to take a step ahead in sustainability.
A Shift in Expectations: Sustainability in Finance
Fran Benedito began his presentation by addressing a fundamental shift in consumer expectations. Traditional banking models are no longer sufficient in today's world, where 70% of global consumers are seeking purpose-driven solutions from their financial providers. Customers are now looking for partners who prioritize the planet alongside profits. This shift presents a challenge for banks that are still catching up with this new reality.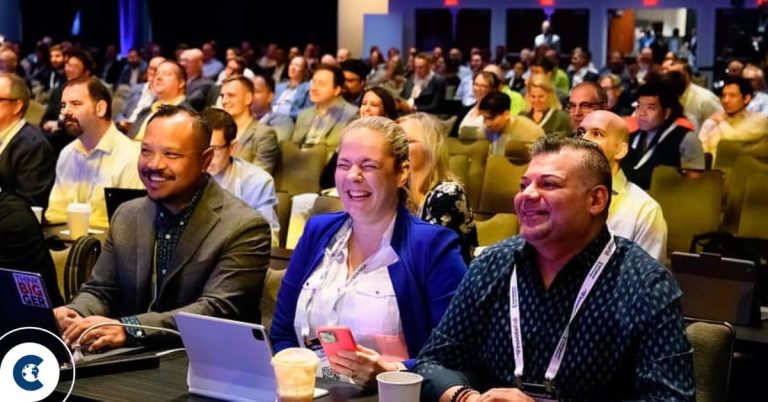 ClimateTrade's Mission: Reducing Carbon, Making a Positive Impact
ClimateTrade is a climate technology company dedicated to helping organizations reduce their environmental impact and neutralize emissions through innovative technology solutions. Our commitment to sustainability has been recognized by the United Nations, which named ClimateTrade as one of the best solutions for Carbon Markets post-2020.
Santander Customer Story: Empowering Customers and Tackling Scope 3 Emissions
One highlight of Fran's presentation was the Santander Customer Story. ClimateTrade collaborated with Santander, a global bank, to engage their customers in a user-friendly sustainability journey. Through ClimateTrade's climate API, Santander customers can now calculate and track their carbon emissions directly from their mobile banking app. Fran demonstrated this process, showcasing how customers can view their carbon footprint, explore historical data, and discover ways to reduce emissions.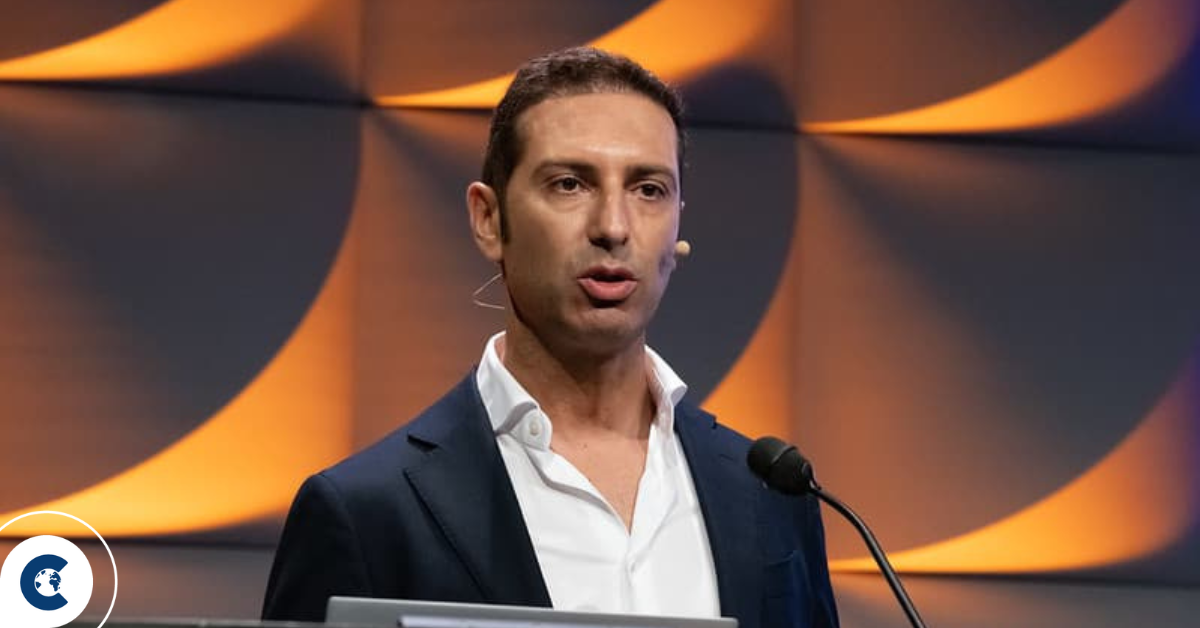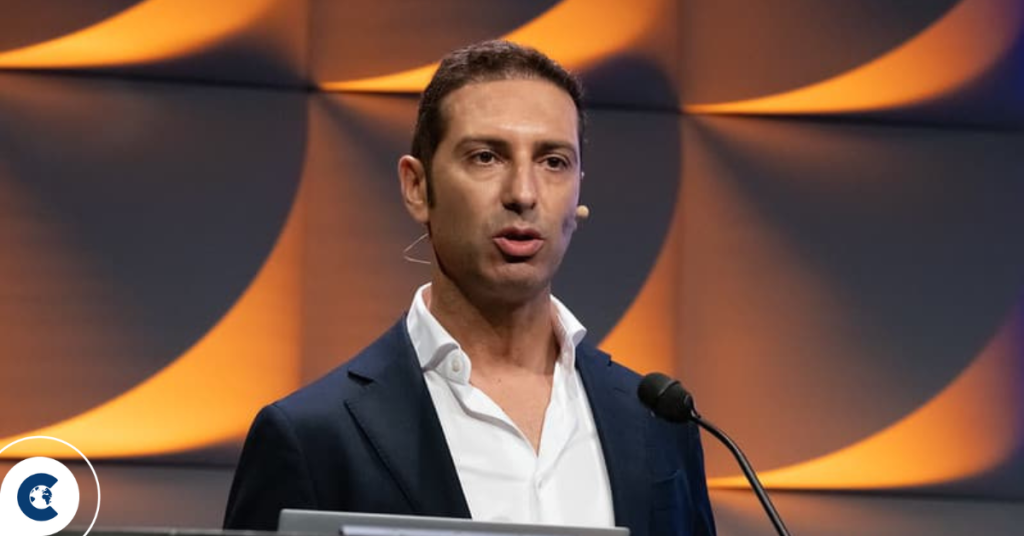 Climate Action Projects: Making a Real Difference
Climate action projects play a critical role in addressing the global climate crisis. These projects work on reducing CO2 emissions, safeguarding and replanting lands, and conserving biodiversity. ClimateTrade's approach goes beyond just providing a plug-and-play API—it includes an integrated climate marketplace that powers real-time impact.
Introducing the ClimateTrade Marketplace
Taking some time to explore the ClimateTrade Marketplace, Fran showcased our directory of projects, the largest of its kind, hosting over 160 high-quality and verified climate action initiatives. These projects enable individuals and businesses to offset their emissions and support environmental causes, aligning with the United Nations' sustainable development goals. Throught our climate solutions, our marketplace can be seamlessly embedded into a businesses' point of sale.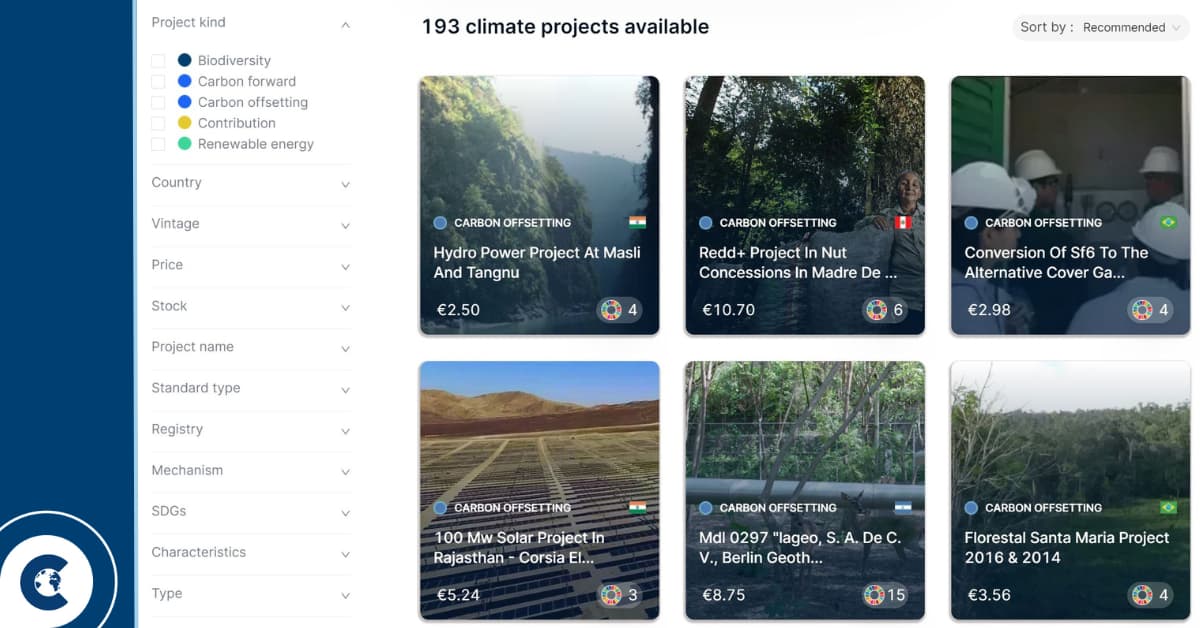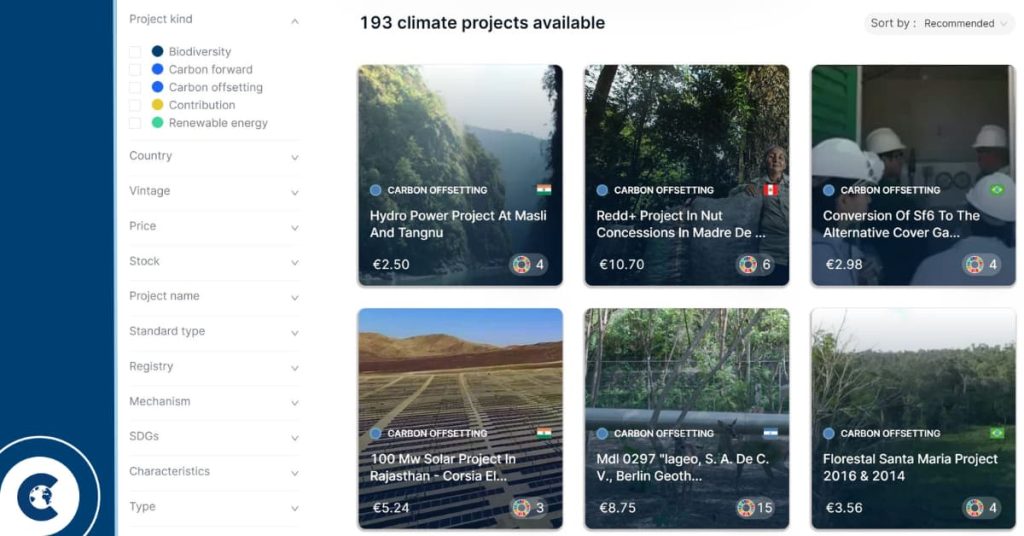 The Climate API Solution: A Recap
In a concise summary, Fran reiterated the benefits of ClimateTrade's climate API solution. How It seamlessly integrates into ecosystems, engages customers in real-time carbon footprint tracking, empowers them to select projects aligned with their values, and rewards them with personalized certificates upon transaction completion. This ensures that project owners receive the necessary funding, creating a self-reinforcing cycle of climate action.
If you want to know more about ClimateTrade or how our platform works, why not watch the full Finovate session below: https://www.youtube.com/watch?v=He1sqoeGJGo