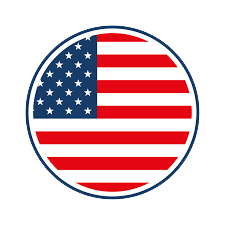 A Comprehensive Guide to Designing Efficient Net Zero Strategies
The United States is still lagging far behind other countries in terms of climate ambition, but U.S. companies cannot wait for regulation to force them to act. Shareholders, staff members and consumers all expect climate action now, implementing a Net Zero strategy is becoming a matter of competitiveness.
This white paper draws inspiration from the top U.S. sustainability players and provides a complete guide to corporate decarbonization, supporting companies in their efforts to design efficient and cost-effective Net Zero strategies.
How to calculate, reduce and offset your emissions according to the best practices.
Who are the U.S. companies with the best Net Zero strategies.
How to navigate climate pledges and the U.S. carbon market.
What leaders are doing in four key sectors: finance, tourism, tech and food.