A significant milestone for Cercarbono, a leader in climate solutions through the voluntary certification of carbon credits.
In a significant milestone for Cercarbono, a leader in climate solutions through the voluntary certification of carbon credits, the organization has received an official endorsement from the International Carbon Reduction and Offsetting Alliance (ICROA). This endorsement, granted in October 2023, is the result of a rigorous evaluation process and months of hard work by the Cercabono team. This recognition signifies that the methodology employed by the standard to validate various projects has been proven to effectively generate a significant impact in the battle against climate change.
Cercabono's Leadership in Voluntary Carbon Standards

Cercabono, an organization established in 2016, has been at the forefront of voluntary carbon standards. Its Voluntary Carbon Certification Programme has played an important role in the certification, issuance, and registration of carbon credits derived from climate change mitigation programs and projects spanning more than 12 countries across three continents. Cercabono has solidified its position as a global leader in the field of voluntary carbon standards.
One of the standout features of Cercabono's approach is its commitment to innovation and evolution. The organization continuously refines its protocols and procedures, emphasizing the additionality of Climate Change Mitigation Initiatives and Cercabono.
Cercabono's dedication to promoting environmentally positive projects has led to the creation of a groundbreaking Voluntary Programme on Circular Economy, focusing on the reuse and recycling of materials, particularly plastics, to address this worldwide challenge. Additionally, the organization is in the process of developing a pioneering Biodiversity Program, poised to become a global benchmark for its design, robustness, and practical applicability in the field.
The Impact of ICROA Endorsement
Cercabono's endorsement by ICROA is a significant validation of the organization's dedication to environmental excellence and the pursuit of positive change. So what does this endorsement mean for carbon offsetting projects that use the Cercabono standard in the ClimateTrade marketplace?
First and foremost, this endorsement opens up a unique opportunity to promote these projects to large organizations whose primary selection criterion is ICROA eligibility. ICROA has been a leading voice in the voluntary carbon market for over a decade, providing quality assurance and guidance on emissions reductions and high-quality offsetting.
ICROA advocates for offsetting as a valuable complement to Paris-aligned reduction pathways and recognizes the proactive efforts of corporates to finance emissions reductions and removals through the carbon market. With ICROA's endorsement of Cercabono, these projects gain a new level of credibility and recognition, making them even more attractive to organizations seeking to make a positive environmental impact.
ICROA-Endorsed Climate Projects on ClimateTrade's Marketplace
It's worth noting that ICROA also endorses carbon offsetting projects by the Biocarbon Registry, Gold Standard, and VERRA, and the ClimateTrade marketplace hosts many projects verified by these carbon registries.
This diversity of endorsed projects allows organizations to choose from a wide array of genuine and trustworthy carbon offsetting options, each with its unique set of environmental benefits.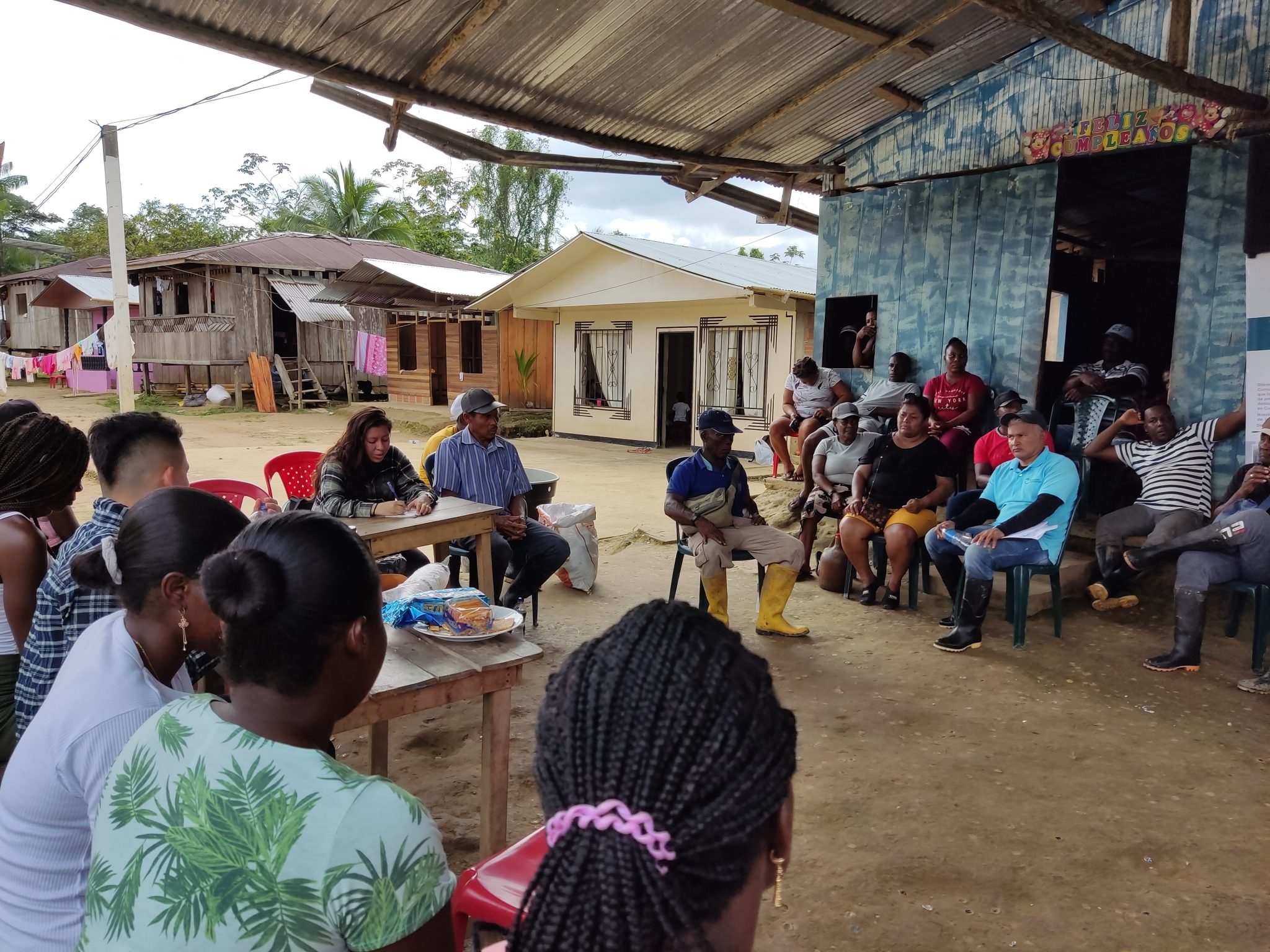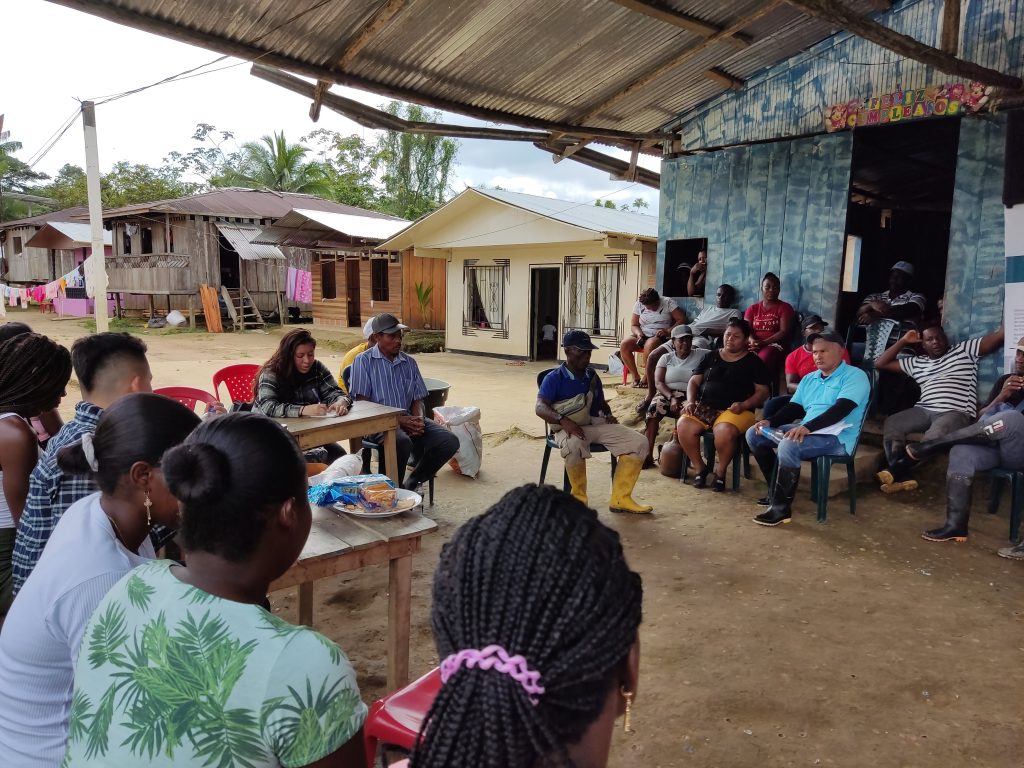 Building Trust in the Voluntary Carbon Market
In a world where the fight against climate change is becoming increasingly urgent, associations like ICROA and the increased validation processes they bring to the table play a pivotal role in building trust in the voluntary carbon market. When organizations can trust that their carbon offsetting initiatives are making a real difference, they are more likely to take proactive steps towards reducing their carbon footprint and supporting projects that promote sustainability.