Net-zero pledges mean little without accurate measurement.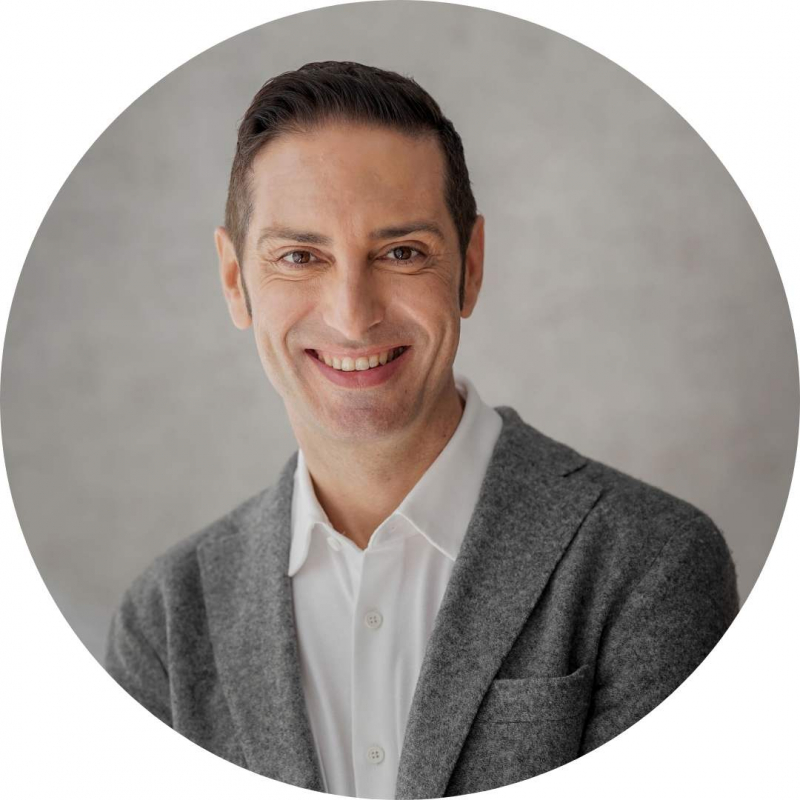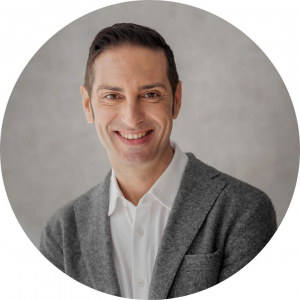 Op-ed by Francisco Benedito, ClimateTrade CEO.
When it comes to fighting climate change and mitigating its effects, the eyes of the world are on Miami. Our coastal community has much at stake. And as the Supreme Court limits the EPA's ability to regulate emissions, new approaches are critical to our future.
There are some commendable advances. "Shore power" is finally coming to Port Miami — enabling cruise ships to plug in while in port, using electricity instead of burning fuel. New partnerships are bringing some of the world's most innovative climate technology companies to South Florida. The county's first-ever AI-powered smart water pilot program is launching soon — all part of a master plan to reduce Miami-Dade's greenhouse gas emissions by 50% and achieve net-zero emissions by 2050. 
While these goals are admirable, they mean nothing if we don't have an accurate way to measure their impact. Years into the decarbonization effort, the world still lacks a transparent, accurate measurement of greenhouse gas emissions. A 2021 Washington Post investigation found that the reports countries submit to the United Nations underestimate their greenhouse gas emissions by 8.5 billion to 13.5 billion metric tons.  
If we're serious about creating public-private partnerships that work for the planet, those of us deeply invested in the climate fight must work together to create a reporting system that can stand up to the greatest scrutiny. Blockchain technology — another sector where Miami leads — offers a promising way forward. Combining blockchain with climate tech is a powerful tool for achieving serious climate goals. 
Solving a problem of any size — let alone one the magnitude of global climate change —requires accurate, accessible data. Blockchain technology can help to solve some of these transparency issues. "Smart contracts" on the blockchain ensure that just one entity at a time owns or can claim a carbon credit; these ledgers make all documentation immutable and visible to everyone on the network. Smart contracts become even more powerful when combined with "oracles," a device that connects a blockchain ledger with outside data. Oracles can use satellites and smart sensors to monitor a site's greenhouse gas emissions and make nearly real-time ledger updates. The result is an accurate, transparent, traceable system that limits the possibility of fraud or human error. 
Businesses, governments, and other institutions could easily apply the same technology to their operations to develop more accurate measurements of greenhouse gas emissions, rather than making educated guesses each year that can't withstand even basic scrutiny. This data would be stored on a distributed ledger, which cannot be manipulated. The technology could also help businesses meet the Securities and Exchange Commission's new climate change reporting requirements. 
Some might scoff at using the blockchain for climate change mitigation efforts because cryptocurrencies have been criticized for having high carbon footprints, but next-generation blockchain industries — which go beyond cryptocoin to include supply chain management, cybersecurity and healthcare — are sharply focused on reducing emissions. And importantly, no other technology in use today solves so many of the reporting requirements and transparency needs in the carbon offsets markets. 
If Miami's leaders are looking to achieve meaningful, measurable greenhouse gas emission reductions, they should look to their colleagues in tech. Using blockchain as a virtual ledger is not a panacea, but it can be a powerful tool to win over skeptics and provide a clear view of the challenges and progress of our collective actions. We will fail to bridge the political divide over climate change, to attract more companies and nations to act, and to rationalize spending trillions of dollars in this fight if our efforts aren't traceable or believable. In 2022, trust alone won't cut it. 
Francisco Benedito is the CEO and Co-Founder of startup ClimateTrade, a blockchain-based climate solutions provider. One of the TOP 100 worldwide Fintech Influencers for Sustainable Development Goals (SDGs), Benedito founded ClimateTrade with the purpose of establishing an exponential company focused on sustainability. In 2021, he was recognized as one of the 100 Latinos most committed to climate action, in a ranking developed by Sachamama in collaboration with WWF, The Nature Conservancy, the World Environment Center and various other environmental organizations. Earlier this year, Forbes Spain named him one of 22 business leaders most likely to create disruptive change in 2022.