ITeC moves forward with carbon offsetting with ClimateTrade
The ITeC – Institute of Construction Technology strengthens its commitment to environmental sustainability by closing an agreement with Climatetrade, a leading company in emissions compensation services in international carbon markets to integrate ClimateTrade GO, on its website.
Partner companies can offset the carbon footprint of their works
It allows its associates to offset their carbon footprint in all types of works, all the construction processes involved, such as materials, machinery, transport, etc. and during any phase of the life cycle (manufacturing, construction, use and deconstruction).
This joint development provides professionals and construction companies, developers and SOCIMIs (Listed Stock Companies for Investment in the Real Estate Market) an advanced and digital service for offsetting CO2 emissions calculated by ITEC.
The agreement represents a digital solution that provides maximum rigor and traceability in transactions and certifications. A leap in quality in the digitization of the sector and greater transparency in matters of environmental, social and governance responsibility for companies, for the benefit of their interest groups.
ClimateTrade's API: Revolutionizing Sustainability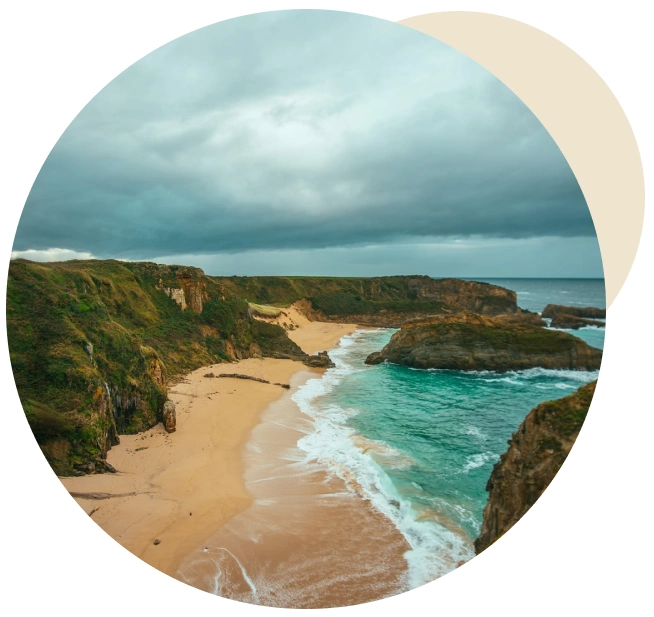 ClimateTrade's API is a game-changer for businesses that want to offer carbon-neutral products and services directly on their own ecosystems: website, APP, or point of sales. This innovative tool allows end-users to easily calculate their carbon emissions, providing them with valuable insights into their environmental impact. But the benefits don't stop there. With the embedded solution of the ClimateTrade marketplace, users can choose from a variety of sustainable projects, allowing them to offset their carbon emissions and reach net zero. By using ClimateTrade's API, businesses can take a meaningful step toward their ESG strategy, while making a positive impact on the environment. Join the movement towards sustainability today and incorporate ClimateTrade's API into your business practices.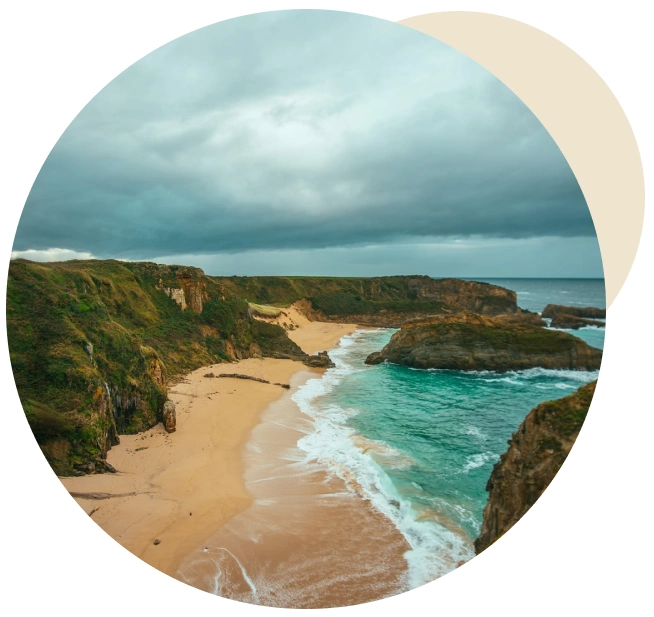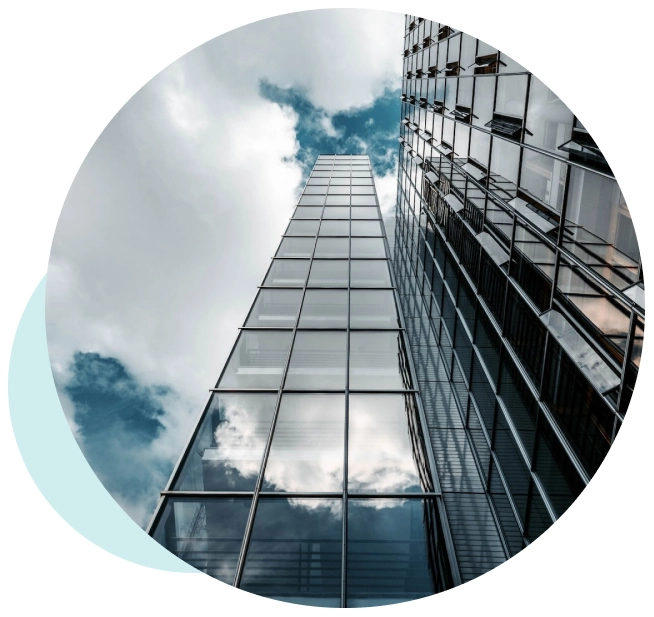 Empowering Climate Action with ClimateTrade's Whitelabel Solution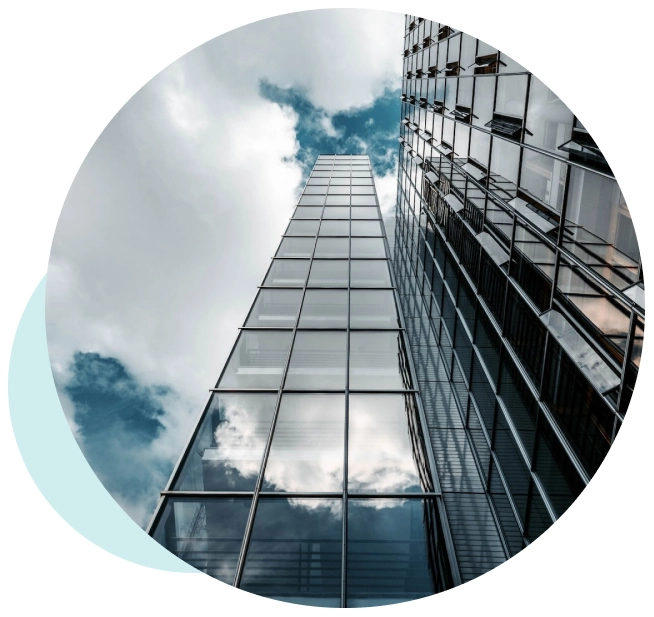 ClimateTrade's whitelabel solution is a hassle-free way for organizations to provide their customers or members with the option to offset their carbon footprint independently. This self-contained solution does not require any changes to your booking engine, making it easy to offer a seamless and user-friendly way for your customers to calculate and offset their carbon emissions. With ClimateTrade's whitelabel, your customers will have the ability to decide how much they want to offset, choose which project they want to support, and complete the offsetting transaction without any intervention from your side. This means that you can focus on providing top-quality service to your customers while also helping to combat climate change.
Ask us how we can help you
Ask us how we can help you