All you need to know about climate action.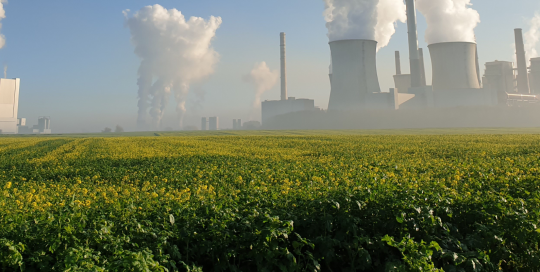 Carbon Markets
In the fight against climate change, carbon sequestration is a key concept. This article explains what this expression means exactly, and what the different types of carbon sequestration are. The
Climate Impact
Regulation around carbon farming is maturing, with the EU's carbon removal regulation proposal and the U.S' Growing Climate Solutions Act.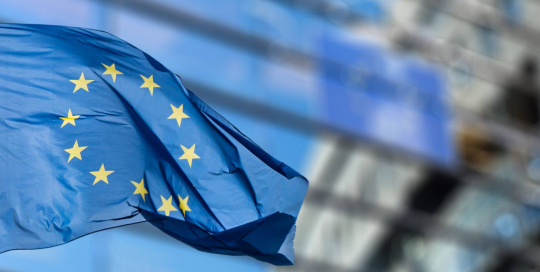 Carbon Markets
What exactly does the EU ETS Review include, and what other legislative changes are to come for the European carbon market this year?