All you need to know about climate action.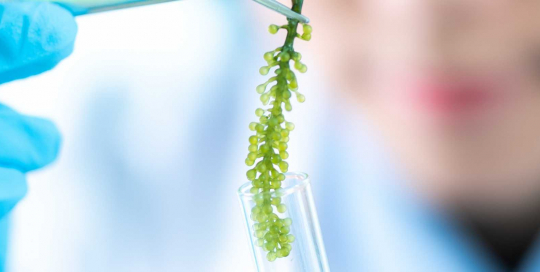 Climate Change News
BioUrban is a pioneering technology that absorbs carbon from the atmosphere and mitigates global warming. These 4-meter-high carbon sinks are capable of cleaning the air that 2,790 people breathe every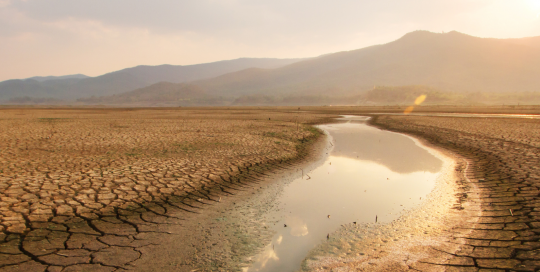 Climate Change News
The latest IPCC assessment report reminds us that we need to do much more this decade if we are to limit global warming to 2ºC, and presents the most efficient avenues to meet our climate goals: phasing out fossil fuels and using carbon removal methods in hard-to-abate sectors.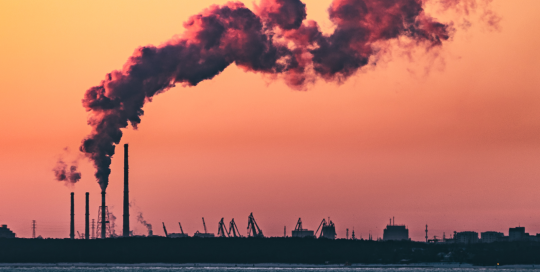 Climate Change News
When it comes to climate action, everyone knows we need to reduce our carbon footprint. But what about other greenhouse gases?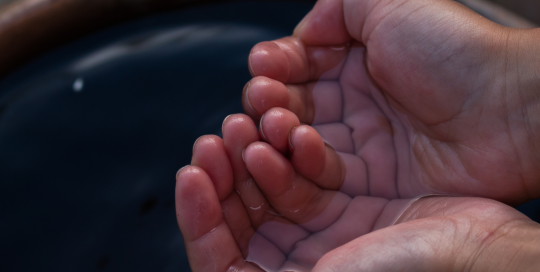 ClimateTrade News
March is the month of SDG 6 – clean water and sanitation. Access to safe water is crucial for human health, but do you know how this issue relates to climate change?