CEPSA moves forward with carbon offsetting with ClimateTrade
Spanish oil and gas company Cepsa is offsetting around 55,000 tons of CO2 from heating oil consumed by its residential customers in winter 2022-23, the equivalent of planting 330,000 trees, thanks to a partnership with ClimateTrade.
All heating oil products are included in this campaign and Cepsa is covering the entire cost of offsetting, without passing any of it on to its customers. This is a pioneer initiative among companies in the sector in Spain and consists of funding several reforestation and forest preservation projects to remove CO2 from the atmosphere.
The product: ClimateTrade Marketplace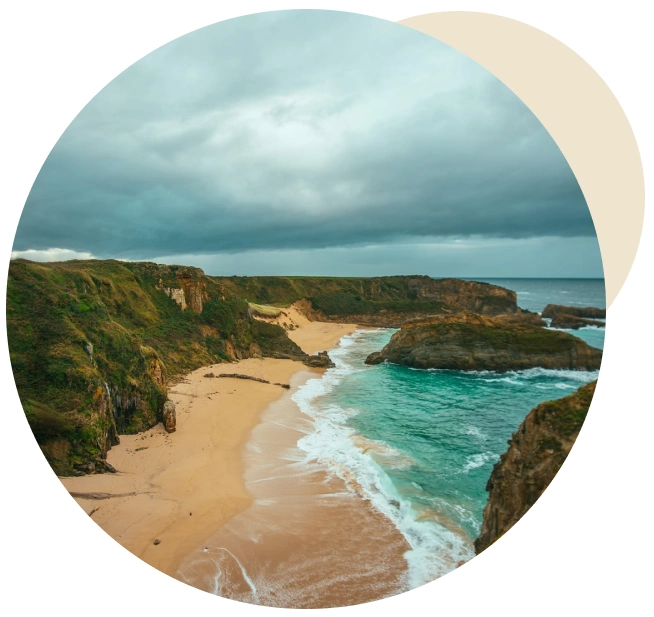 The company is collaborating in environmental initiatives from the ClimateTrade Marketplace, most of which are in Spain and the rest in countries where Cepsa has a presence. Specifically, several of these projects are being carried out in areas affected by forest fires, such as Vilardevos, in the province of Ourense, and Hoyo de Pinares, in Ávila.
Thanks to ClimateTrade's blockchain technology, customers receive CO2 offset certificates with traceable project information, in addition to being able to individually monitor each of the projects through a Cepsa website. They will also have the opportunity to visit the reforested areas.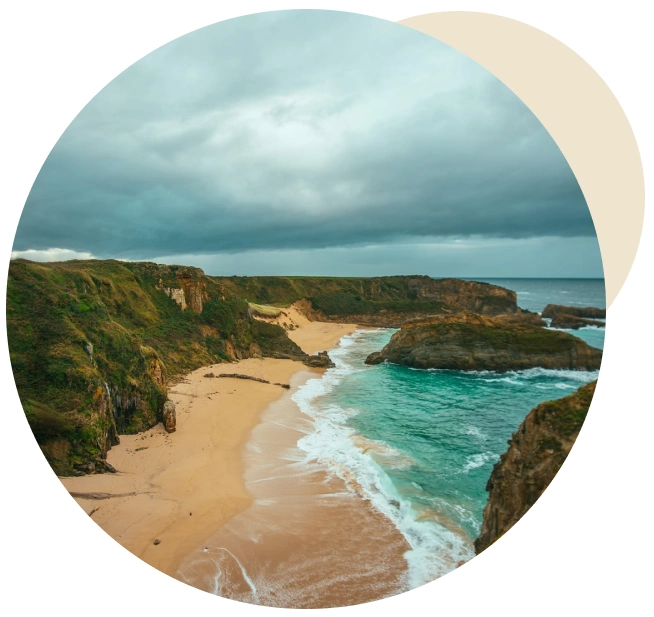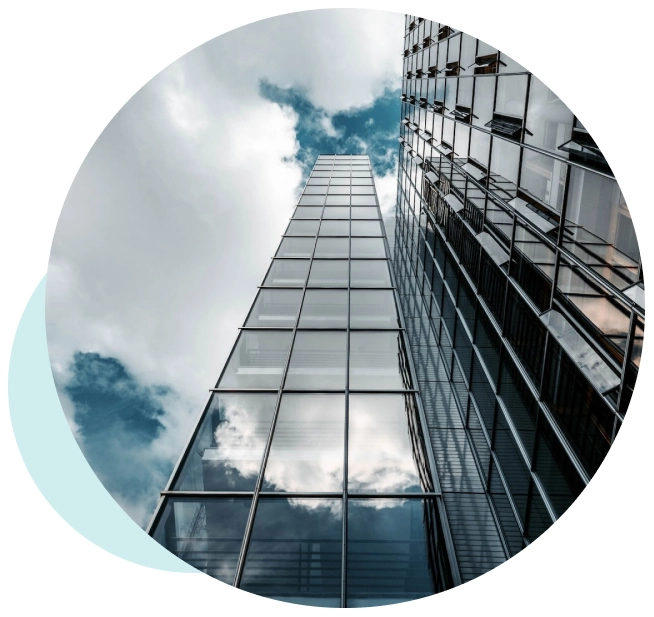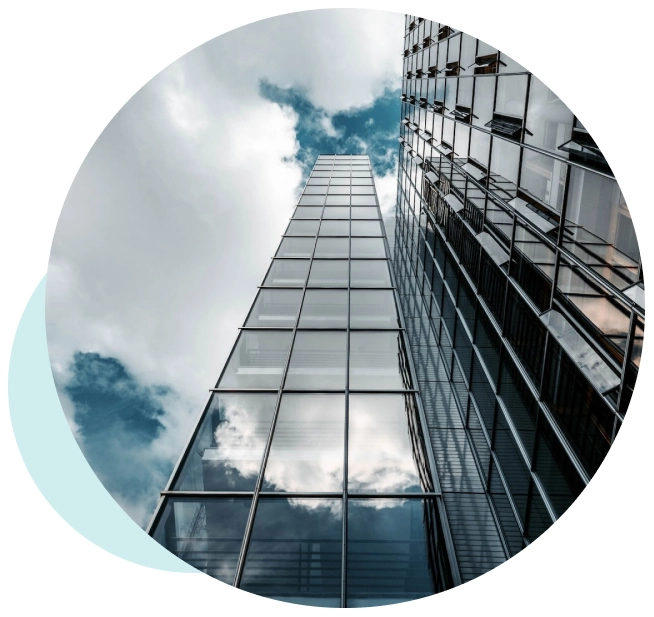 This initiative is part of Cepsa's 2030 strategy, Positive Motion, with which it wishes to go beyond net zero emissions to net positive, enabling customers and society to move in the right direction. The company has established an ambitious roadmap to cut its emissions, placing it among the leading companies in its sector. Specifically, by 2030, it will reduce its CO2 emissions (Scope 1 and 2) by 55% compared to 2019 and aims to reach zero net emissions by 2050. As for the carbon intensity index of its products (scopes 1, 2, and 3), the company's objective is to reduce it by 15-20% by 2030.
Ask us how we can help you
Ask us how we can help you