Galp moves forward with carbon offsetting with ClimateTrade
Galp, a Portuguese energy company with a strong presence in Spain, is helping its Spanish customers offset the emissions of their car rides thanks to the ClimateTrade API. Through the Mundo Galp loyalty program, users have the option to offset 100% of the CO2 emissions corresponding to a 1,000 km journey, with Galp contributing 50% of each offset.
The initiative began in April 2022, and by September, the equivalent to 670,000 km – 100 complete laps around Spain – had been offset via sustainable projects in Spain and Brazil.
The product: ClimateTrade API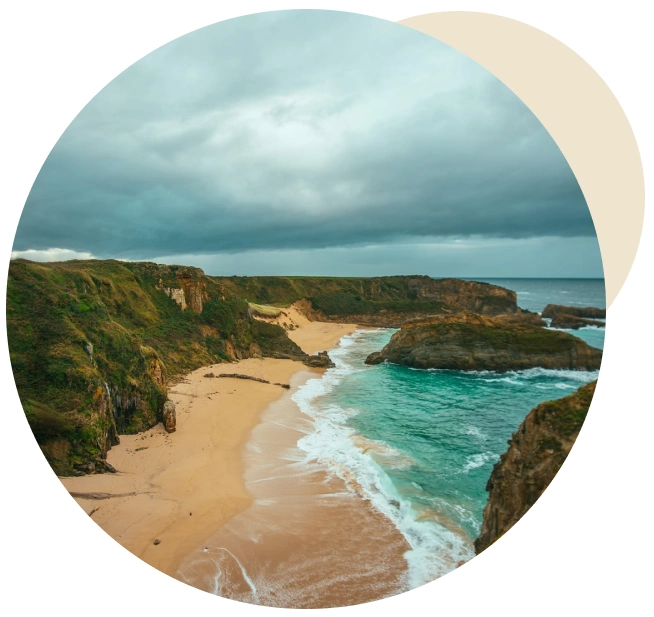 The process is carried out in a transparent and traceable way thanks to the ClimateTrade API, which has been integrated into the Mundo Galp platform. Every time a client decides to offset their CO2 emissions on one of almost 600 service stations in the Galp Spain network, they receive a personalized certificate with information about the chosen project and a blockchain key that allows them to track their investment and ensure the positive impact generated on the environment.
Users can choose between two sustainable projects:
The first project, consisting of forest restoration in Monte Vecinales, Galicia (Spain), is certified by the Ministry for the Ecological Transition and the Demographic Challenge of Spain and contributes to the Sustainable Development Goals (SDGs) 8 (decent work and economic growth), 10 ( reduced inequalities), 11 (sustainable cities and communities), 13 (climate action) and 15 (life on land).
The second, the VTRM Renewable Energy wind project in Brazil, prevents the emission of an average of 439,950 tons of CO2 per year through the implementation and operation of wind power plants and contributes to SDGs 7 (affordable and clean energy), 8, 9 (industry, innovation and infrastructure) and 13.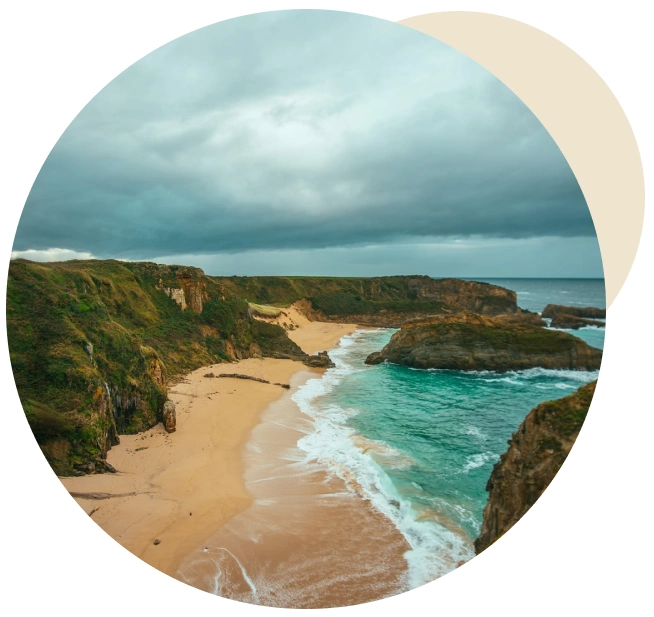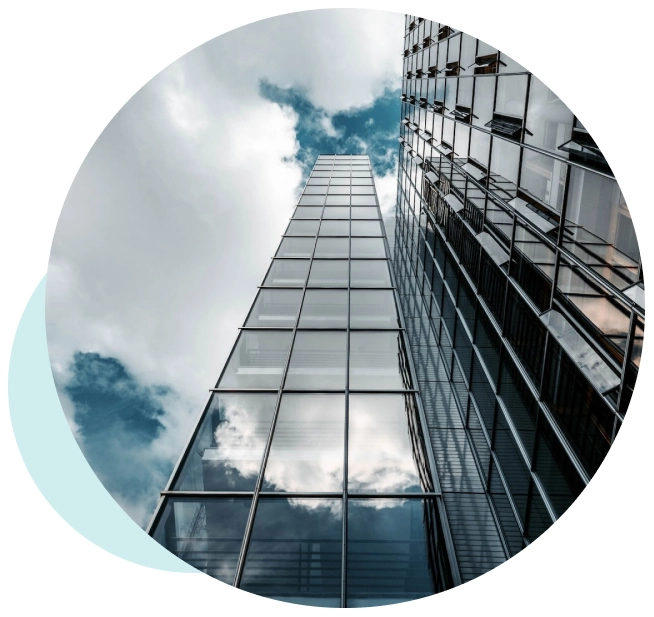 Reducing carbon intensity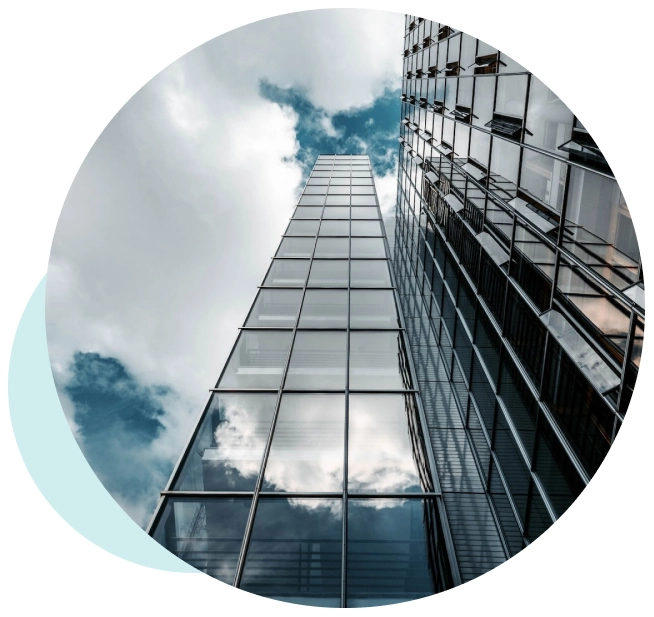 "We have a very clear purpose: we want to regenerate the future together. And this commitment is made tangible by committing to reducing the carbon intensity of our activities (we are committed to reducing the CO2 intensity of the energy we produce by 40% by the end of this decade), consolidating a leadership position in renewable energy and investing in new decarbonized business models. In this case, Galp takes care of managing and guaranteeing the success of the entire process and contributes half the amount of each offset", explains João Diogo, Country Manager at Galp Spain and Head of B2C at Galp Iberia.
Ask us how we can help you
Ask us how we can help you