Cabify moves forward with carbon offsetting with ClimateTrade
Cabify leads the offset of CO2 emissions with blockchain in its third consecutive year as the only carbon neutral ridesharing app in Latin America and Europe.
The ridesharing company announced its alliance with ClimateTrade, an international leader in efficiency and traceability of carbon neutrality services. Thanks to blockchain technology, Cabify takes a step forward by digitizing, tracing and ensuring the transparency of both the offsetter and the environmental projects.
The company is already working so that users and companies are informed in real time in the app about the footprint generated by their trips and offset by Cabify.
The mobility company announces its alliance with ClimateTrade, an international leader in blockchain services to offset CO2 emissions to achieve carbon neutrality.
Thanks to blockchain technology, Cabify goes one step further by digitizing and tracing both the footprint measurement process and the offsetting, demonstrating a clear commitment to transparency.
The Spanish multi-mobility company Cabify, which has been carbon neutral in Spain and Latin America for three years, announces that it is reinforcing its environmental commitment by applying blockchain technology to the emissions offset project and expanding its initiatives to new countries. Cabify partners for this initiative with ClimateTrade, a pioneer fintech in the development of a Blockchain marketplace for carbon footprint offsetting.
Road transport represents 11.7% of global greenhouse effect emissions, and urban centers are responsible for 70% of these, according to the International Energy Agency and C40 Cities, so cities are key in the solution against climate change, which has to go through moving towards the decarbonisation of mobility.
Cabify is, since 2018, the first and only company in the sector in Europe and Latin America to offset 100% of the emissions generated not only by its corporate activity but also those resulting from user and company journeys through the application (neutral in carbon), having sustained this commitment for three consecutive years. In this time, Cabify has offset more than 310 thousand tons of CO2 through environmental protection projects, equivalent to the protection of 12 million trees in the Amazon rainforest. Simultaneously, the company is making progress in reducing emissions and promoting the electrification of fleets in 2025 in Spain and in 2030 in Latin America.
Focusing on environmental protection and the promotion of green energies, Cabify is involved in Peru and Chile in new high-value compensation projects for planetary health.
Projects to avoid deforestation in the Peruvian Amazon and forest projects in Chile for the co-generation of energy, prevention of water pollution and reduction of the risk of forest fires, are articulated through a system of traceability of funds via blockchain that guarantees the transparency of the process.
Users and companies that travel with the company will be informed through the app and in real time of the footprint issued on their journey, which Cabify has been offsetting since 2018.
Cabify traces of the carbon footprint per journey made by users and companies traveling with the application. In this way, users know in real time the footprint emitted on their journeys, which Cabify offsets for them, transparently promoting the acquisition of carbon-neutral services.
"The complex times that countries, cities and communities are currently going through do not slow down speed, but motivate more than ever to move decisively towards mobility and sustainable urban models. We maintain our progress and our commitment to the electrification of the fleet and in parallel we want to ensure that, with the appropriate local projects, we generate a positive impact that goes beyond the carbon neutrality achieved 3 years ago and also enhances the human development of the communities of which we are part of every day ", says Juan de Antonio, CEO and Co-founder of Cabify.
"At ClimateTrade we seek to complement Cabify in the leadership of sustainable mobility, and generate the greatest climate impact through the contributions of its clients. This alliance will make it possible to transparently accredit the company's carbon neutrality, creating a unique tandem in the international context to improve planetary health ", says Francisco Benedito, CEO of ClimateTrade.
The decentralization of offsetting is key to directly reaching its positive impact not only in terms of environmental protection but also socio-economic development and commitment to local green employment to communities where Cabify offers safe, sustainable and sustainable mobility options. accessible. In addition, these programs have a direct impact on various United Nations Sustainable Development Goals (SDGs) such as those for Climate Action (13), Life in Terrestrial Ecosystems (15), Decent Employment (8), Reduction of Inequalities ( 10) and Partnerships to achieve the Goals (17).
Since 2018, Cabify has adhered to the United Nations Global Compact and has aligned its sustainability strategy with the 2030 Agenda and the Sustainable Development Goals. In addition, the company is committed to the European Green Deal, through which the European Union aspires to be climate neutral by 2050 and achieve a 90% reduction in net greenhouse emissions.
ClimateTrade's API: Revolutionizing Sustainability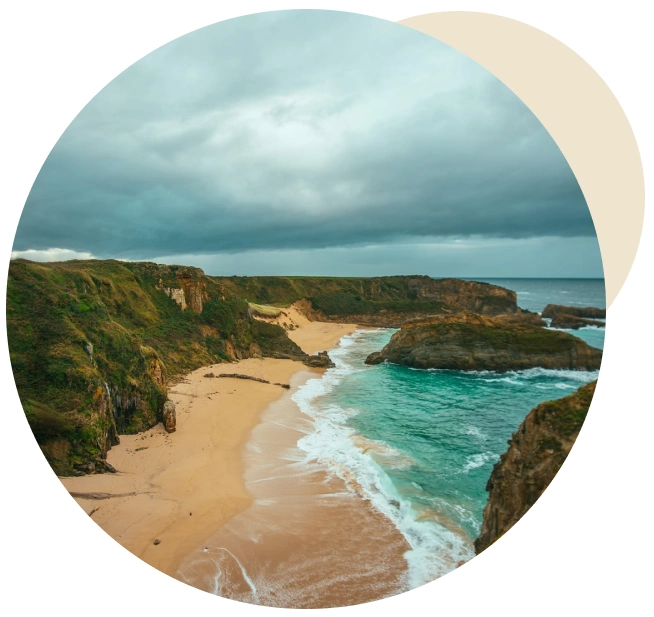 ClimateTrade's API is a game-changer for businesses that want to offer carbon-neutral products and services directly on their own ecosystems: website, APP, or point of sales. This innovative tool allows end-users to easily calculate their carbon emissions, providing them with valuable insights into their environmental impact. But the benefits don't stop there. With the embedded solution of the ClimateTrade marketplace, users can choose from a variety of sustainable projects, allowing them to offset their carbon emissions and reach net zero. By using ClimateTrade's API, businesses can take a meaningful step toward their ESG strategy, while making a positive impact on the environment. Join the movement towards sustainability today and incorporate ClimateTrade's API into your business practices.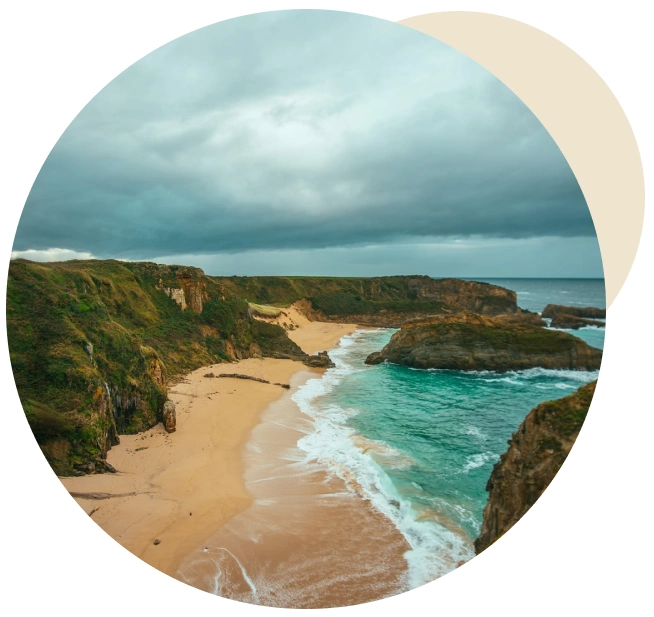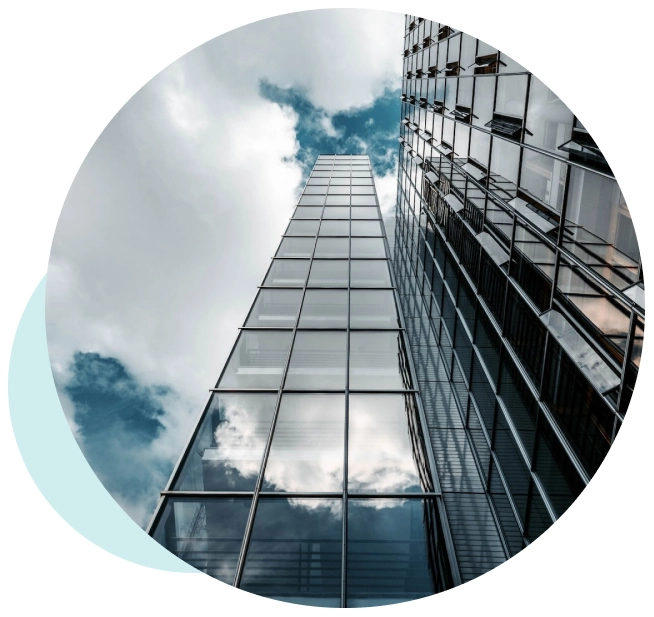 Empowering Climate Action with ClimateTrade's Whitelabel Solution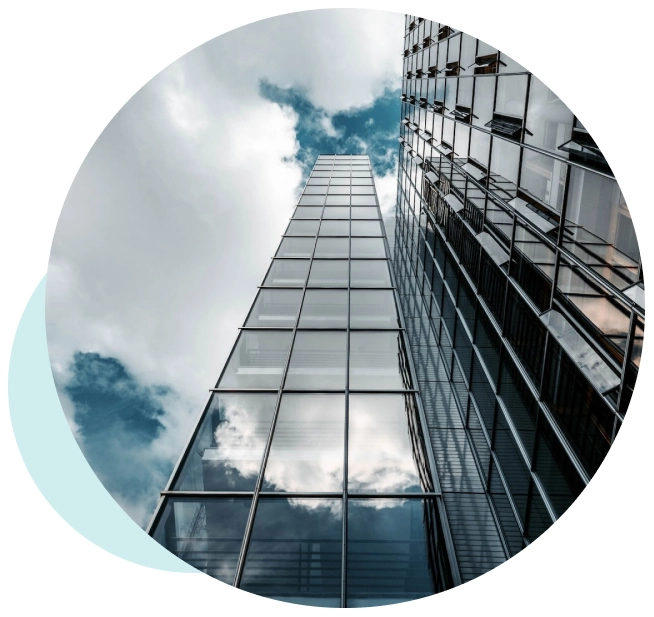 ClimateTrade's whitelabel solution is a hassle-free way for organizations to provide their customers or members with the option to offset their carbon footprint independently. This self-contained solution does not require any changes to your booking engine, making it easy to offer a seamless and user-friendly way for your customers to calculate and offset their carbon emissions. With ClimateTrade's whitelabel, your customers will have the ability to decide how much they want to offset, choose which project they want to support, and complete the offsetting transaction without any intervention from your side. This means that you can focus on providing top-quality service to your customers while also helping to combat climate change.
Ask us how we can help you
Ask us how we can help you