Chilexpress moves forward with carbon offsetting with ClimateTrade
Chile's shipping company Chilexpress is using the ClimateTrade API to allow customers (both individuals and companies) to offset the emissions associated with the transportation of their packages.This is positioning Chilexpress as one of the most innovative and sustainable shipping firms in the country.
Chilexpress is a leading company in the Chilean courier market with over 300 branches all over the country, offering full national coverage and worldwide presence, due to the strategic alliances with recognized international courier companies.
The Product: ClimateTrade API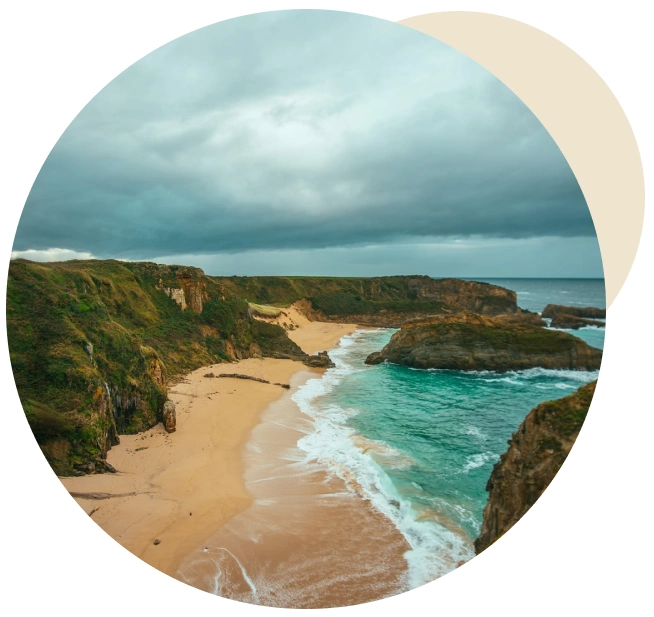 When sending a package through the Chilexpress App, individuals are informed about the associated emissions and the cost of offsetting them. They can then choose to offset their footprint directly from the app.
Meanwhile, companies can decide to offset the carbon footprint of all the orders they ship via Chilexpress. The North Face is one of the brands that have chosen this option, offsetting all shipments that derive from online sales.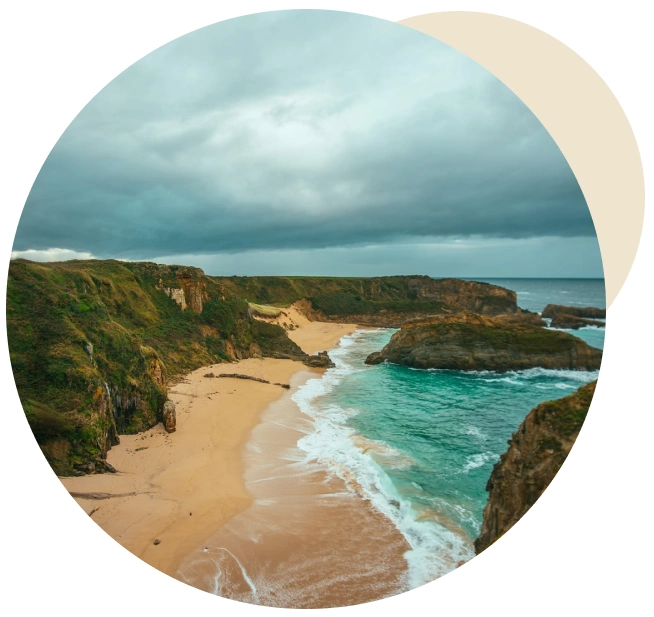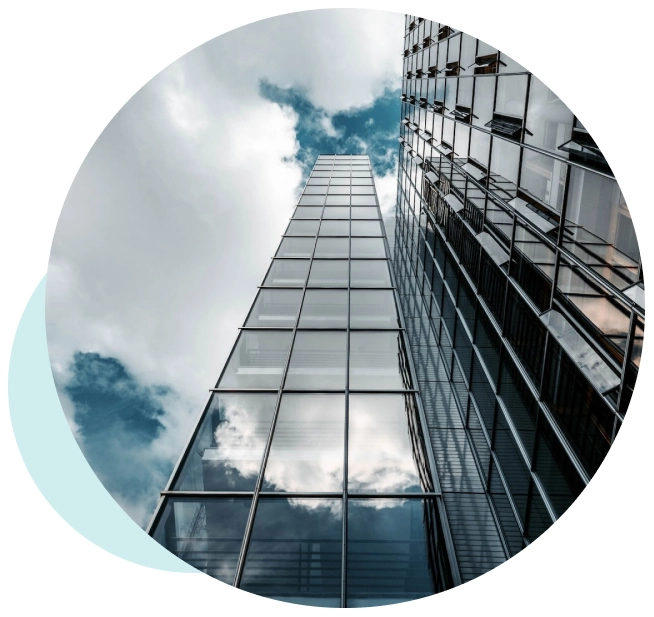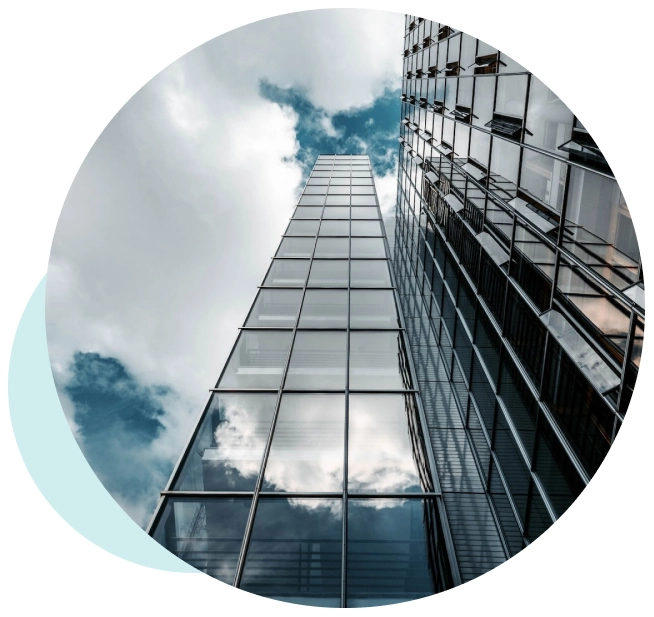 Chilexpress has pledged to bring its carbon footprint to zero net emissions by 2035 – one of the most ambitious sustainability strategies in the transportation sector – partly through the implementation of an electric fleet of vehicles. Additionally, the company is part of the Race to Zero initiative and aligned with the Science-Based Targets Initiative (SBTi). It is also working to reduce waste with the objective of producing no landfill waste by 2025.
Ask us how we can help you
Ask us how we can help you