DP WORLD moves forward with carbon offsetting with ClimateTrade
SeaRates, the freight comparison tool by global logistics giant DP World, now allows customers to offset the carbon footprint of container shipping via projects from the ClimateTrade Marketplace.
Based in the United Arab Emirates, DP World is one of the world's largest logistics companies. SeaRates is its container price comparison tool, which allows users to compare freight costs from different logistics companies.
The product: ClimateTrade API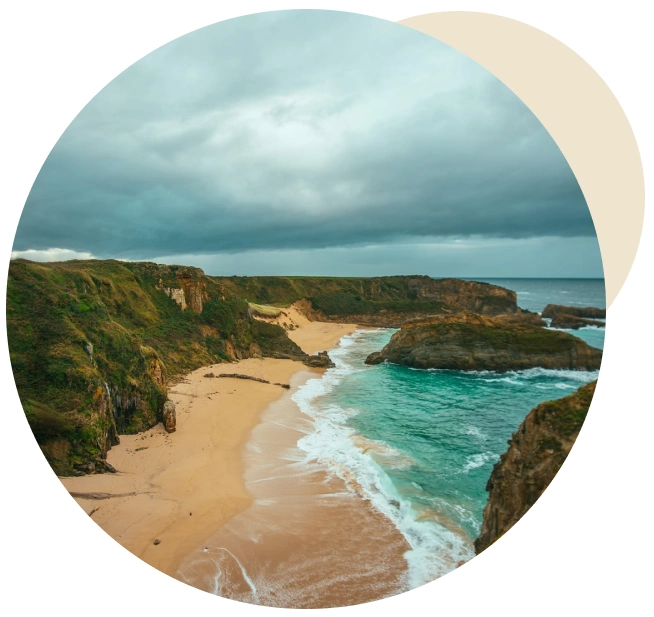 Thanks to the ClimateTrade API, users that have chosen a freight option are then able to offset the associated carbon footprint as part of the checkout process, by contributing to one of the 100 certified carbon mitigation projects on the ClimateTrade marketplace.
With the help of ClimateTrade's blockchain technology, customers then receive a CO2 offset certificate with traceable project information.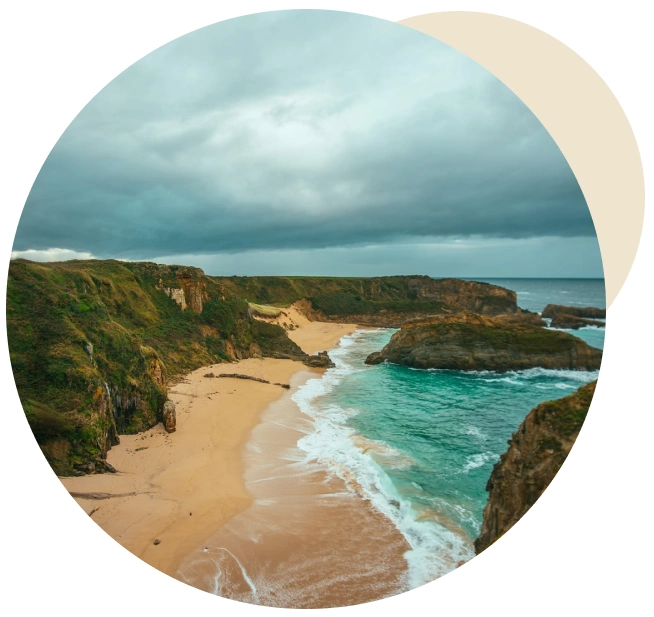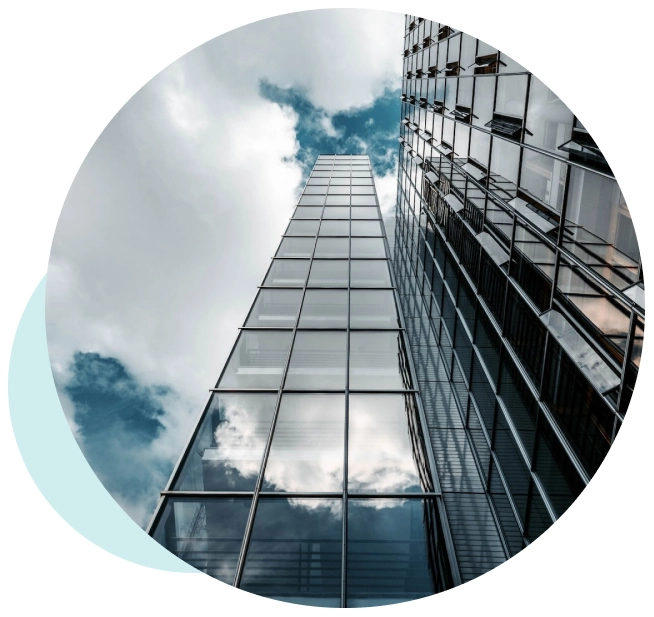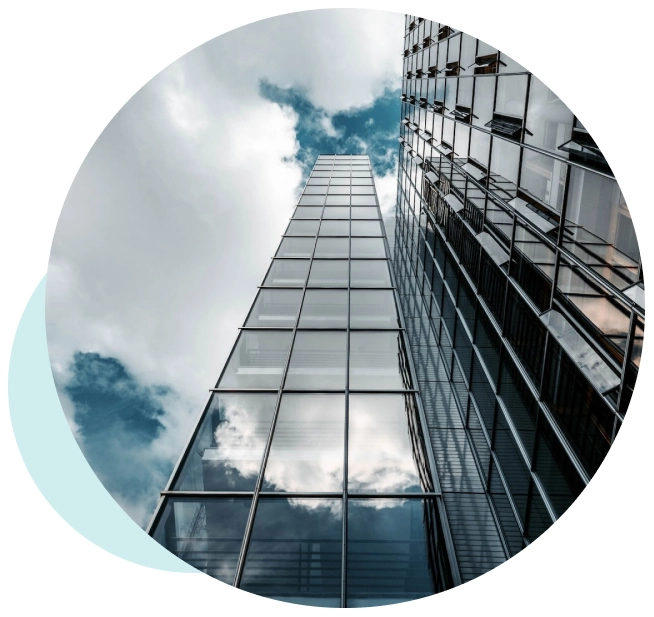 This integration is part of DP World's sustainability plan, called 'Our World, Our Future'. DP World aims to use new smart technologies to make its operations more sustainable, cutting energy and resource use, and creating a fairer and more connected planet.
The 'Our World, Our Future' strategy is designed to deliver responsible operations and prepare the company for a radical shift in how business in general, and logistics in particular, respond to the great challenges of climate change, education and social inequality.
Ask us how we can help you
Ask us how we can help you