Banco Santander moves forward with carbon offsetting with ClimateTrade
At the United Nations Conference on Climate Change (COP25), Banco Santander announced its commitment to be carbon neutral in 2020, offsetting all the emissions generated in its daily activity.
In 2020 we were awarded the Banco Santander tender to offset the company's carbon footprint worldwide.
Banco Santander has signed an agreement with Acciona to offset 145,000 tons of carbon dioxide (CO2) emissions through ClimateTrade, with the Oaxacas wind complex in Mexico.
Thanks to this agreement, ClimateTrade supports Banco Santander's goal of achieving carbon neutrality by 2020 by offsetting approximately half of its emissions.
Acciona has been one of the pioneers in including its clean energy projects in the ClimateTrade marketplace available to all companies that wish to offset their emissions in a safe and transparent manner.
One of these projects is the Oaxacas wind complex, located on the Isthmus of Tehuantepec, in Mexico, which is an issuer of Reduced Emissions Certificates (CER), which are carbon credits backed by the United Nations (UN) that allow offsetting CO2 emissions with clean development projects, registered in the Clean Development Mechanism (CDM).
The complex consists of three wind farms (306MW) that produce renewable electricity equivalent to the consumption of 700,000 Mexican households. The complex also helps socio-economic development in the region, contributing to the achievement of the Sustainable Development Goals.
ClimateTrade's API: Revolutionizing Sustainability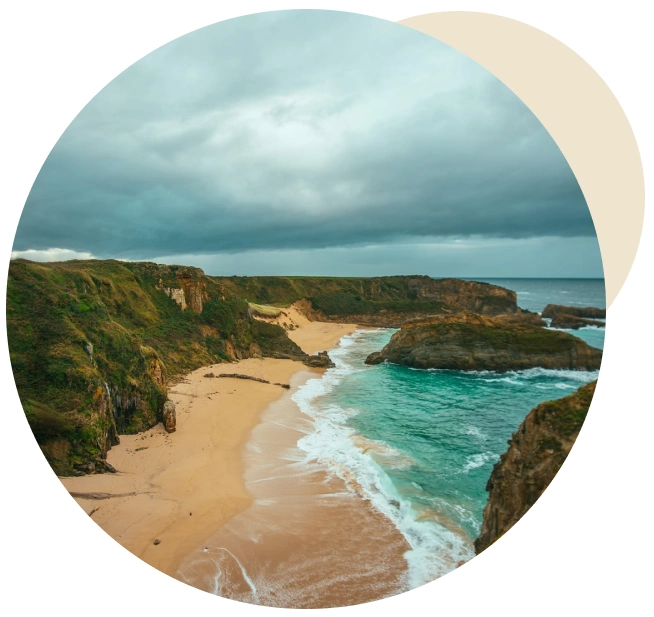 ClimateTrade's API is a game-changer for businesses that want to offer carbon-neutral products and services directly on their own ecosystems: website, APP, or point of sales. This innovative tool allows end-users to easily calculate their carbon emissions, providing them with valuable insights into their environmental impact. But the benefits don't stop there. With the embedded solution of the ClimateTrade marketplace, users can choose from a variety of sustainable projects, allowing them to offset their carbon emissions and reach net zero. By using ClimateTrade's API, businesses can take a meaningful step toward their ESG strategy, while making a positive impact on the environment. Join the movement towards sustainability today and incorporate ClimateTrade's API into your business practices.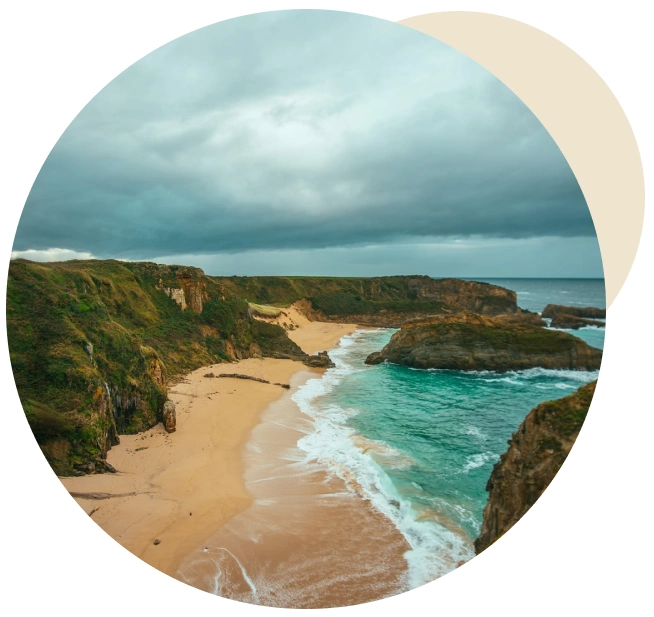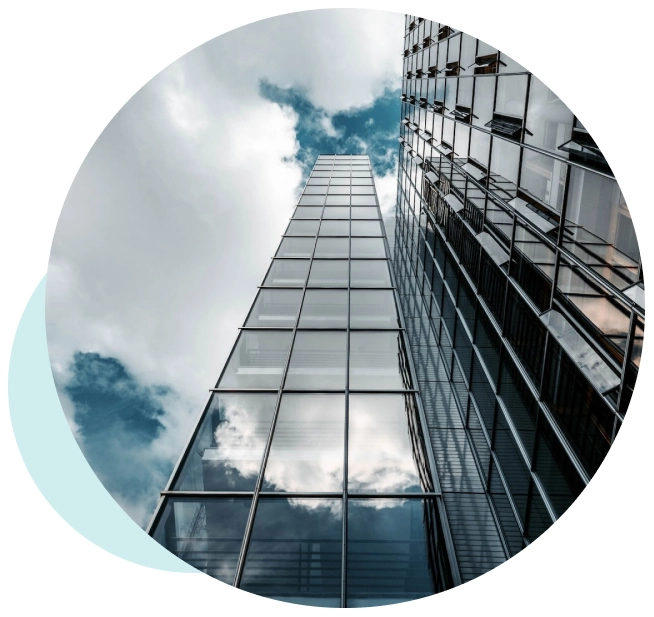 Empowering Climate Action with ClimateTrade's Whitelabel Solution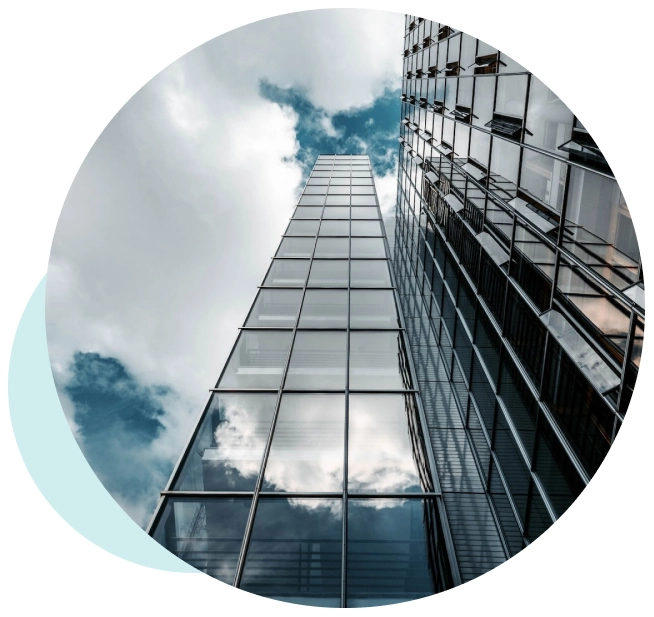 ClimateTrade's whitelabel solution is a hassle-free way for organizations to provide their customers or members with the option to offset their carbon footprint independently. This self-contained solution does not require any changes to your booking engine, making it easy to offer a seamless and user-friendly way for your customers to calculate and offset their carbon emissions. With ClimateTrade's whitelabel, your customers will have the ability to decide how much they want to offset, choose which project they want to support, and complete the offsetting transaction without any intervention from your side. This means that you can focus on providing top-quality service to your customers while also helping to combat climate change.
Ask us how we can help you
Ask us how we can help you