 Grupo Avoris moves forward with carbon offsetting with ClimateTrade
Spanish travel company Ávoris Group, which includes the brands B travel, Halcón Viajes, Viajes Ecuador and RACC Travel, is using the ClimateTrade Whitelabel to offer customers the option to offset the carbon footprint of their trips.
In May 2022, all the travel agencies within the Ávoris network launched the pioneering service "Offset your emissions", becoming the first network in Spain to allow customers to offset their emissions upon purchasing a trip.
The product: ClimateTrade Whitelabel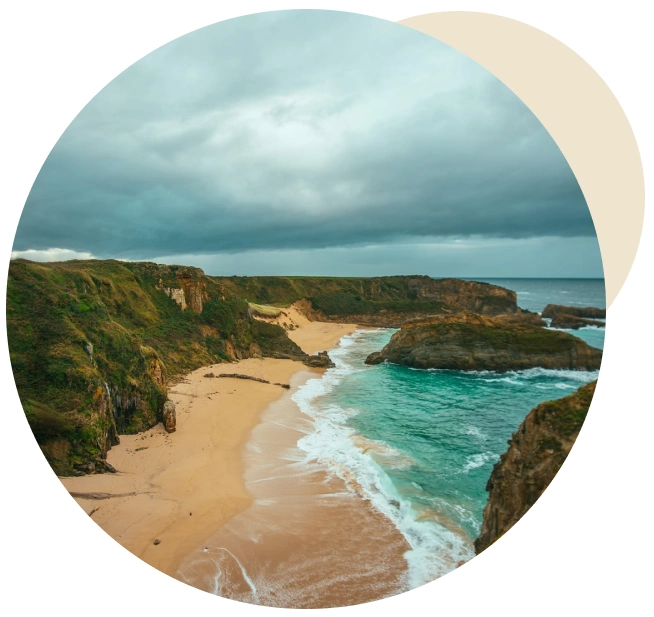 Ávoris chose ClimateTrade for its track record in the tourism industry, as well as for the traceability provided by its blockchain platform. "Offset your emissions" works as follows: 15 days before trip departure, the client receives an email leading them to a webpage – customized for each of Ávoris' brands – where they can offset the carbon footprint of their trip via a suggested donation of €3, or more if they wish.
Upon offsetting, each customer receives a certificate with information about their chosen project and a unique blockchain key, giving them the comfort of knowing that their contribution is creating a positive environmental impact.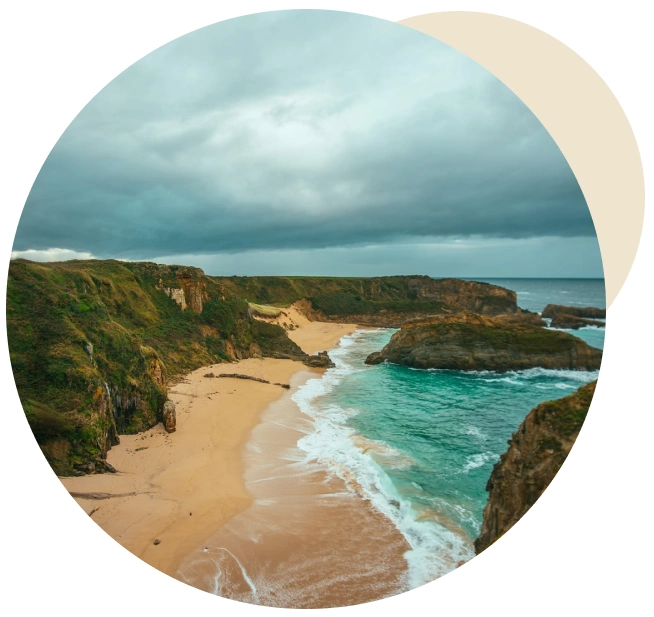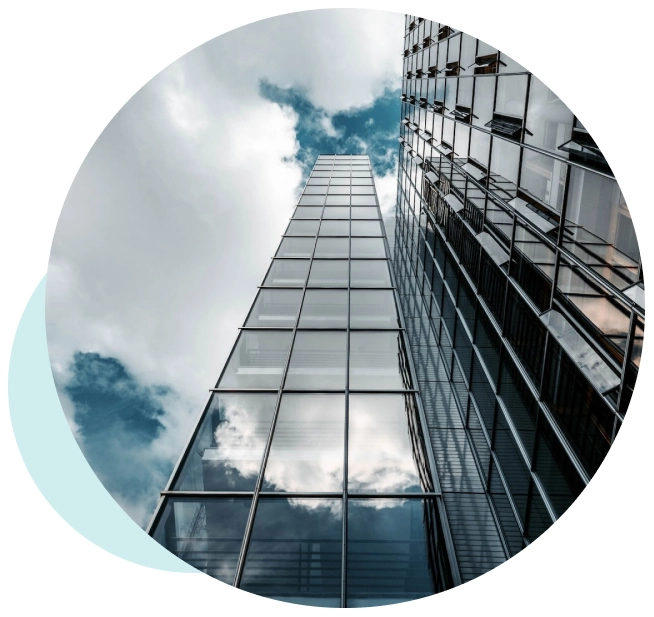 A commitment to sustainable travel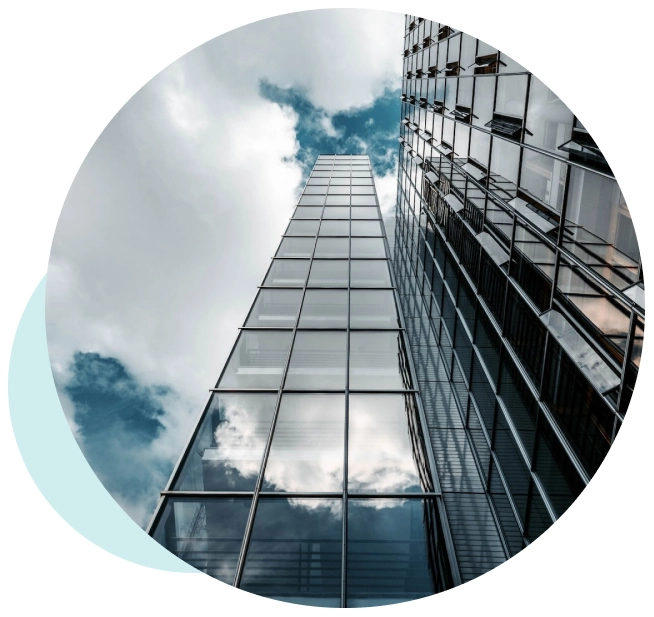 This initiative by Ávoris complements others, such as the offsetting of the entire carbon footprint of its employees' trips, and marks the group's commitment towards environmental sustainability, a core principle for the company, which brings benefits for its employees, clients, shareholders, suppliers and society in general.
According to Juan Miguel Morales, director of the leisure division of Ávoris Corporación Empresarial: "This innovative project we are implementing in our agencies is proof of Ávoris's firm commitment to being a guardian of the environment, by implementing socially responsible business practices. 'Offset your emissions' is a pioneering project on a national level and I'm sure that very soon all travel agencies in Spain will follow our lead."
Ask us how we can help you
Ask us how we can help you