SUEZ moves forward with carbon offsetting with ClimateTrade
SUEZ, within the framework of its firm commitment to sustainability, has committed to offset CO2 emissions through the Aquae Foundation by financing, on the ClimateTrade platform, the Nueva Aldea 1 biomass plant project in Chile , a 30-year biomass power plant that uses sawdust and bark as a renewable fuel source to generate heat and power.
Suez is a global company expert in the water and waste sectors, helping cities and industries to preserve and secure essential resources for the future.
ClimateTrade's API: Revolutionizing Sustainability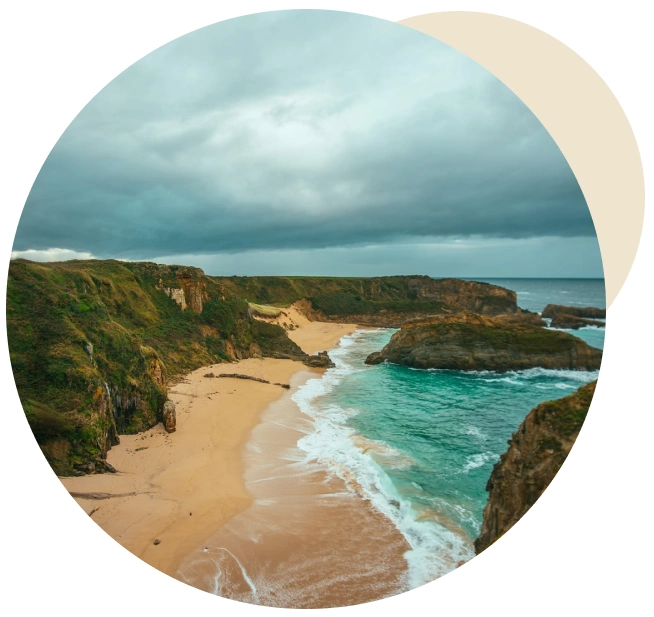 ClimateTrade's API is a game-changer for businesses that want to offer carbon-neutral products and services directly on their own ecosystems: website, APP, or point of sales. This innovative tool allows end-users to easily calculate their carbon emissions, providing them with valuable insights into their environmental impact. But the benefits don't stop there. With the embedded solution of the ClimateTrade marketplace, users can choose from a variety of sustainable projects, allowing them to offset their carbon emissions and reach net zero. By using ClimateTrade's API, businesses can take a meaningful step toward their ESG strategy, while making a positive impact on the environment. Join the movement towards sustainability today and incorporate ClimateTrade's API into your business practices.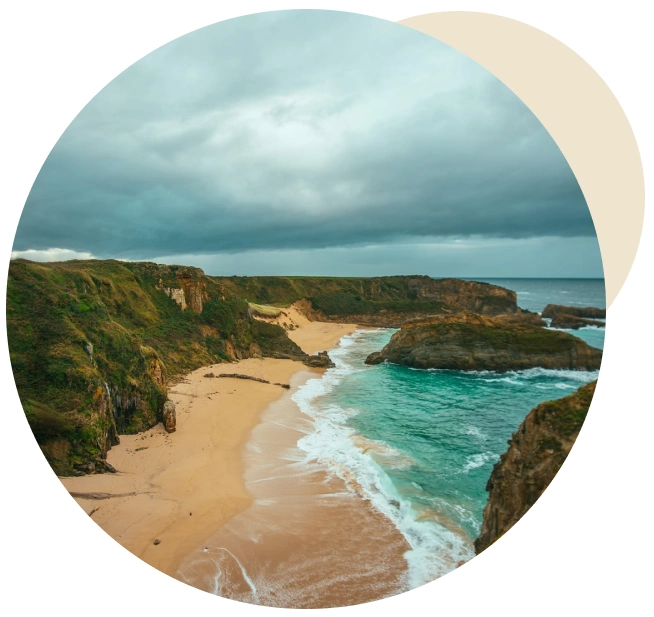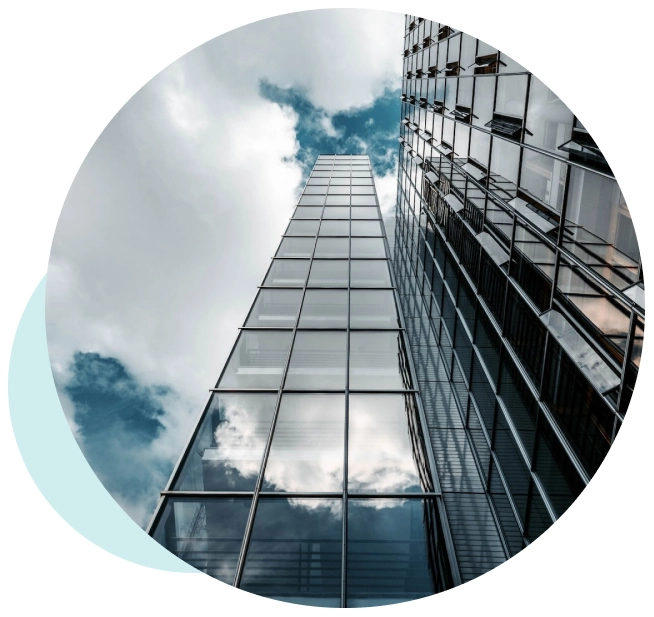 Empowering Climate Action with ClimateTrade's Whitelabel Solution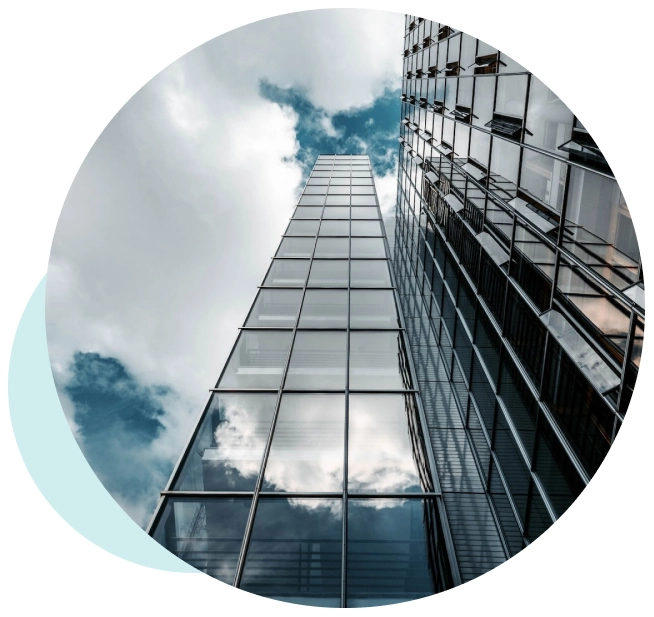 ClimateTrade's whitelabel solution is a hassle-free way for organizations to provide their customers or members with the option to offset their carbon footprint independently. This self-contained solution does not require any changes to your booking engine, making it easy to offer a seamless and user-friendly way for your customers to calculate and offset their carbon emissions. With ClimateTrade's whitelabel, your customers will have the ability to decide how much they want to offset, choose which project they want to support, and complete the offsetting transaction without any intervention from your side. This means that you can focus on providing top-quality service to your customers while also helping to combat climate change.
Ask us how we can help you
Ask us how we can help you